DO YOU SEE YOURSELF OR YOUR FRIENDS IN ANY OF OUR CANDID SHOTS FROM THIS YEARS' FESTIVAL?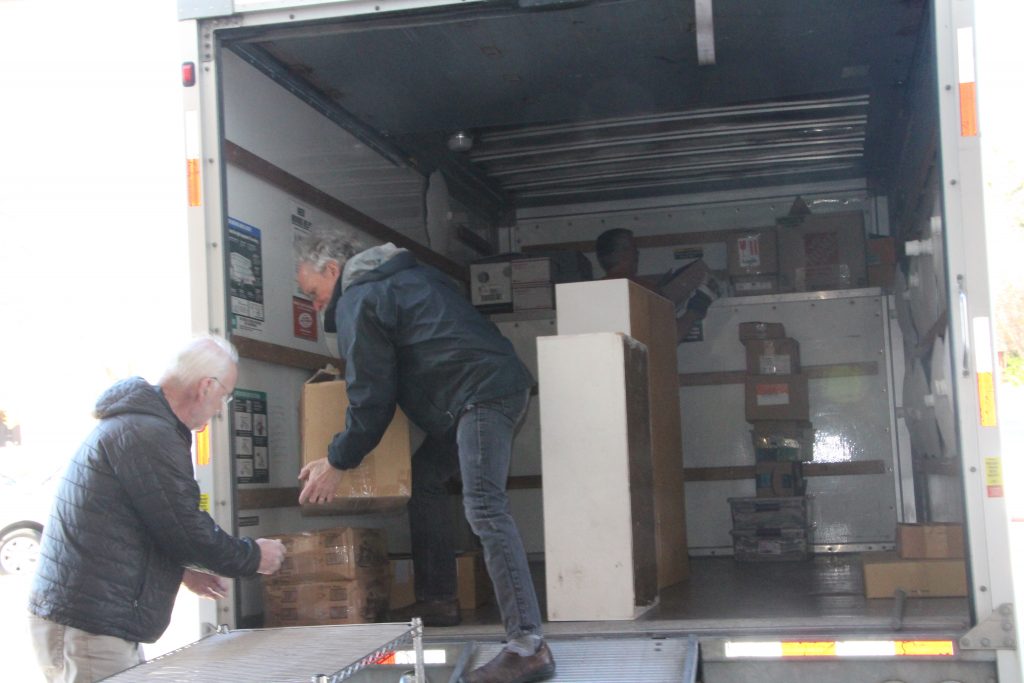 The sale starts with unloading everything from the shed once again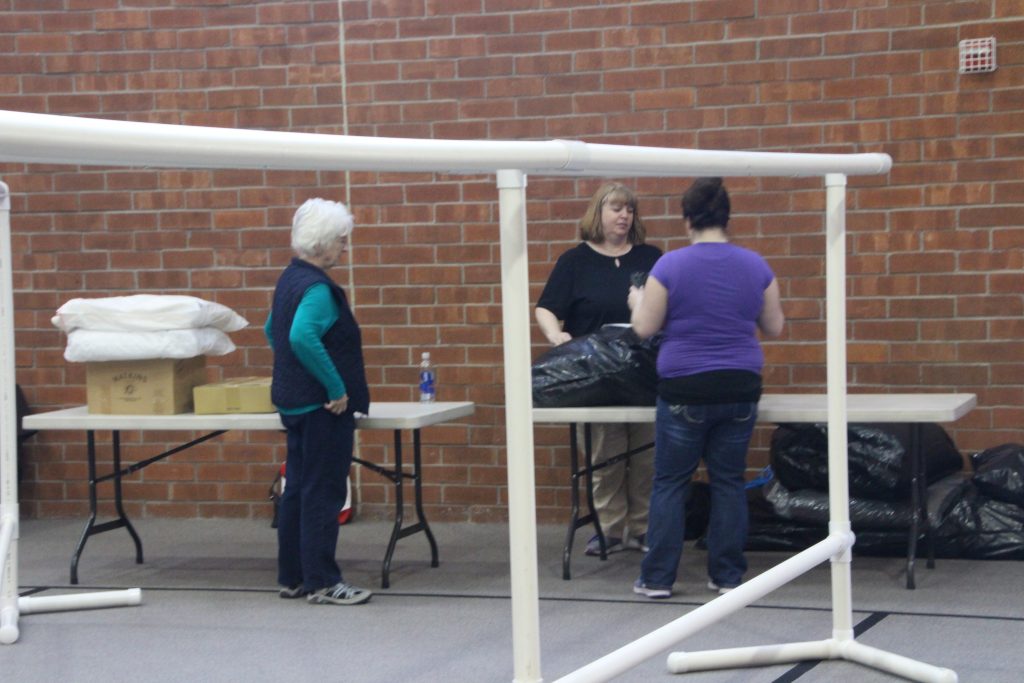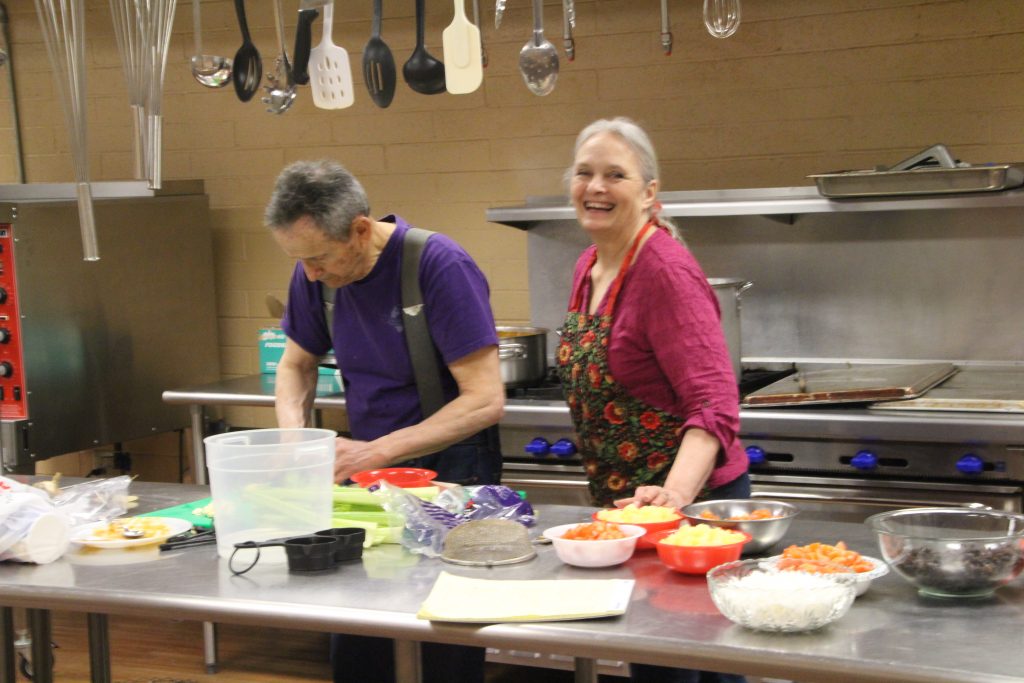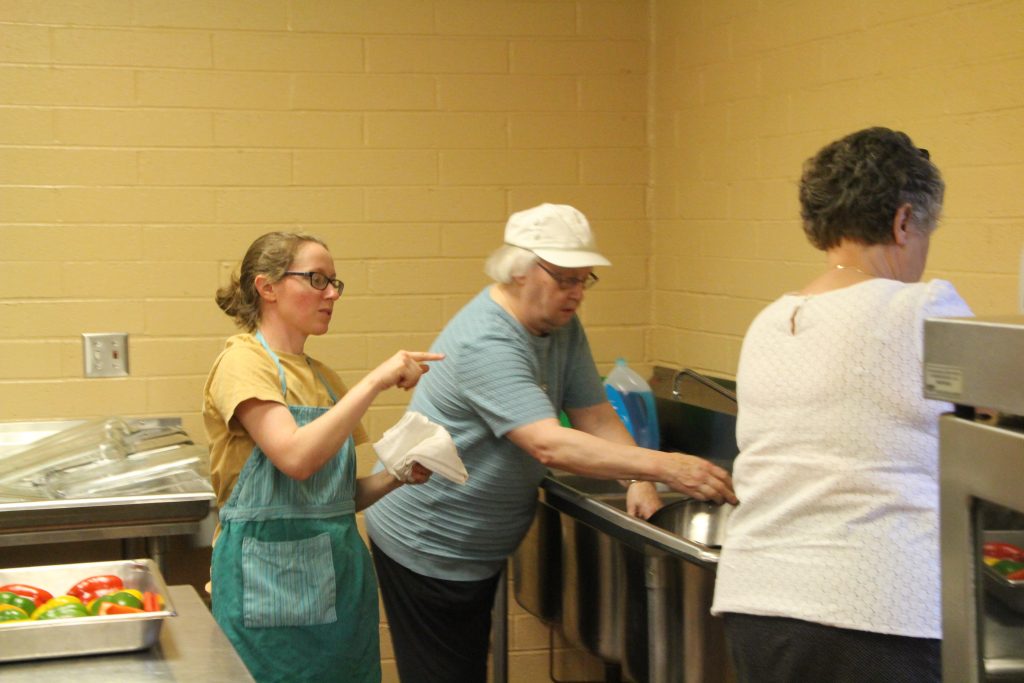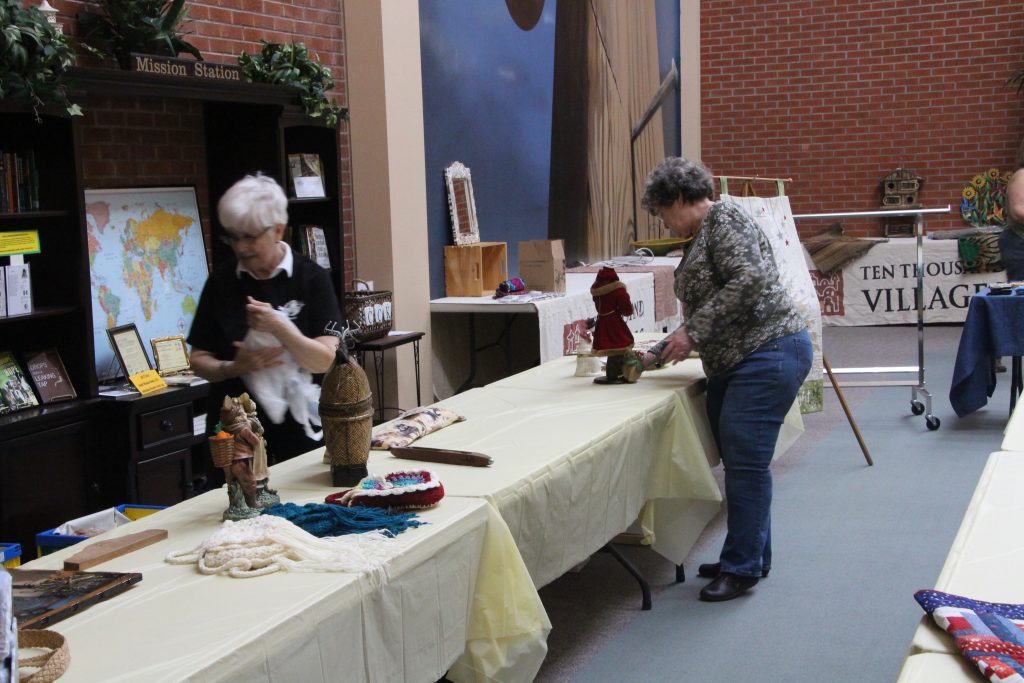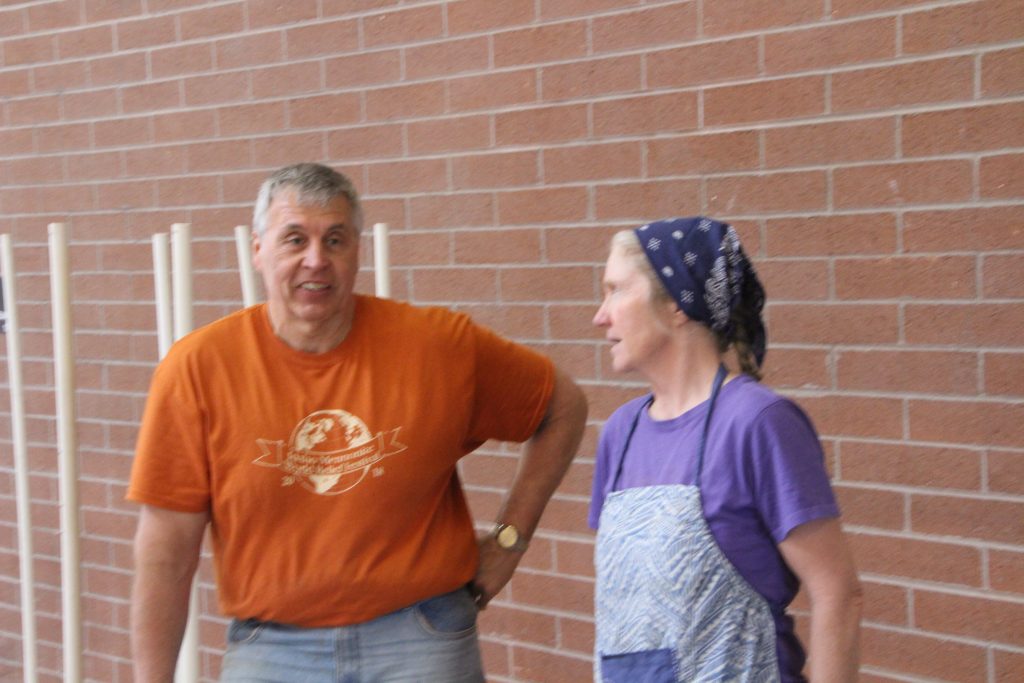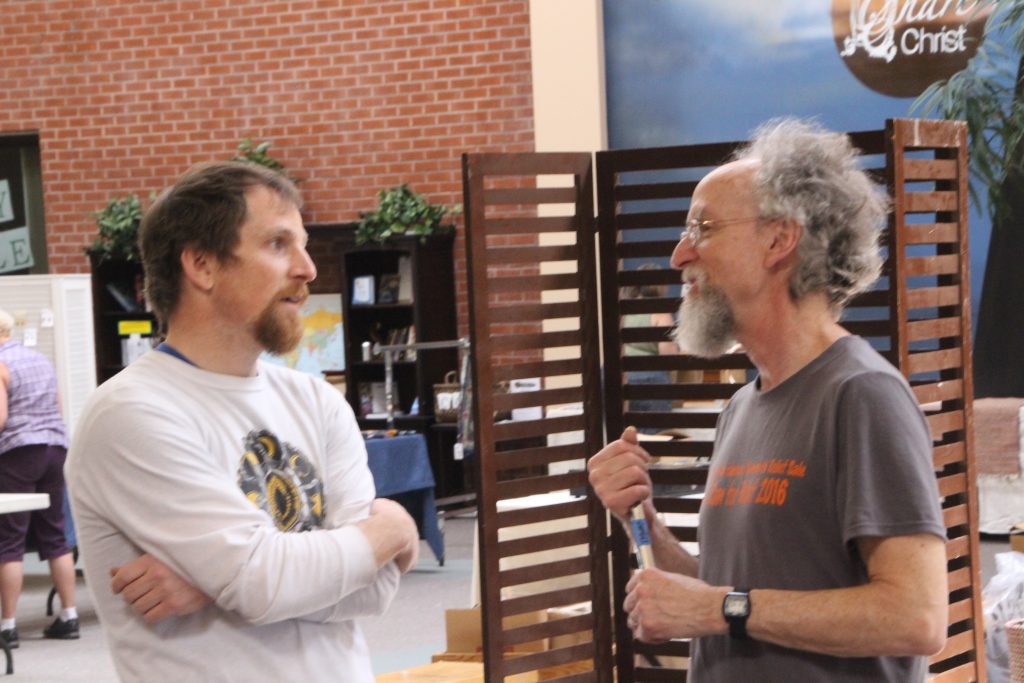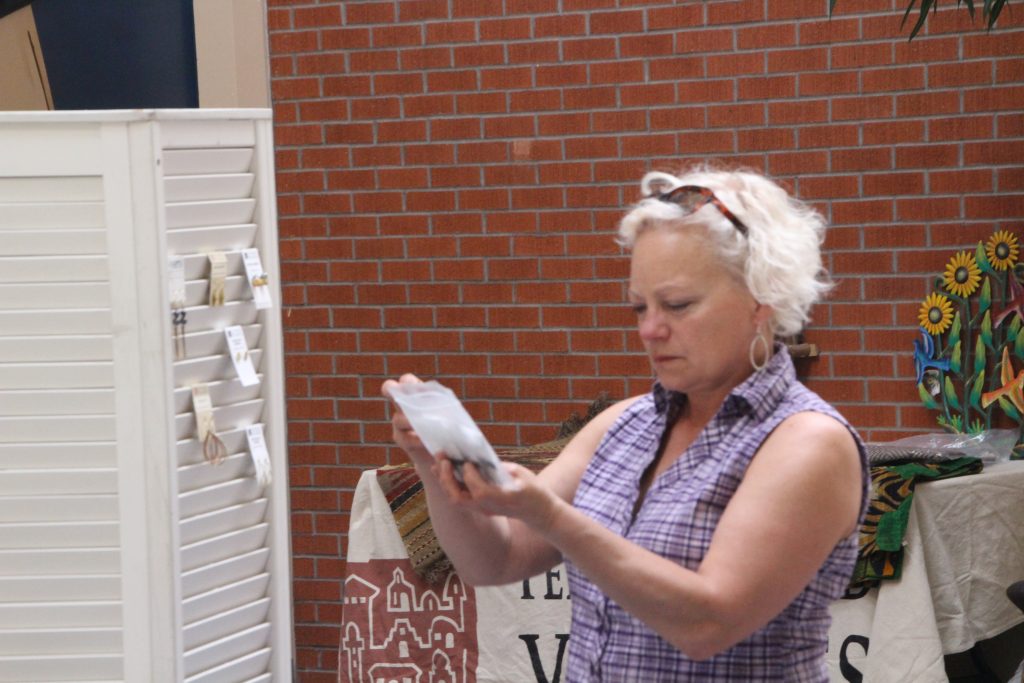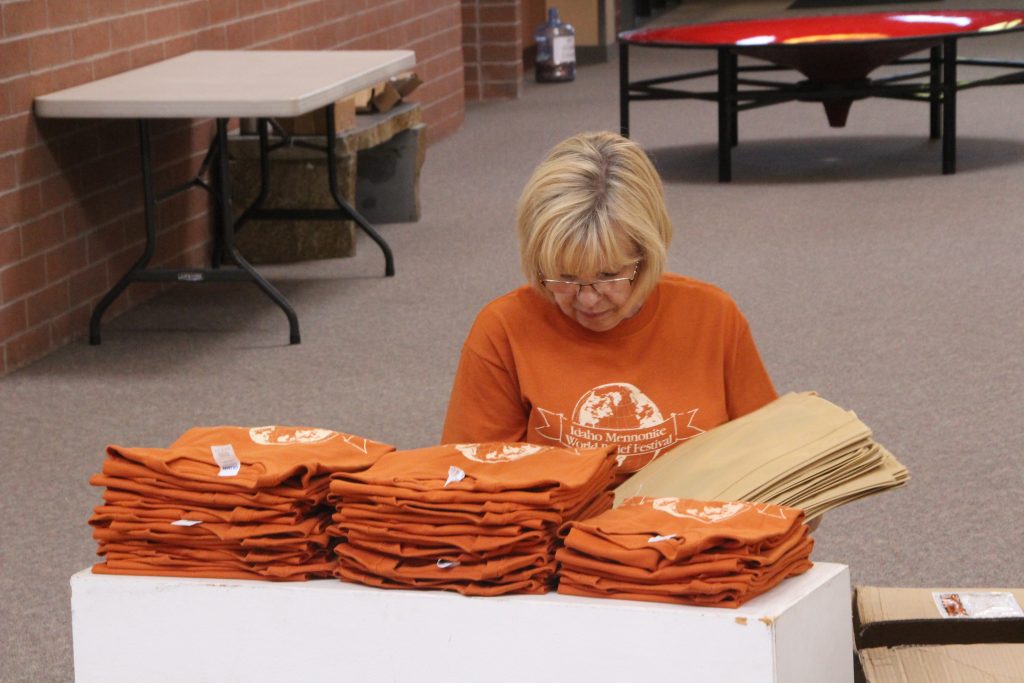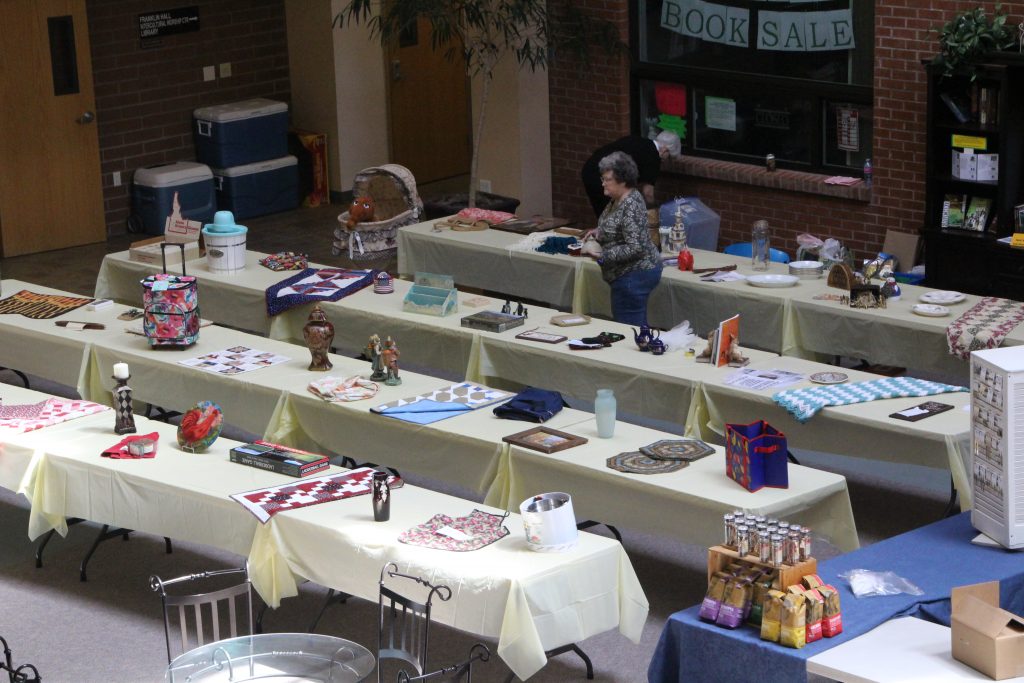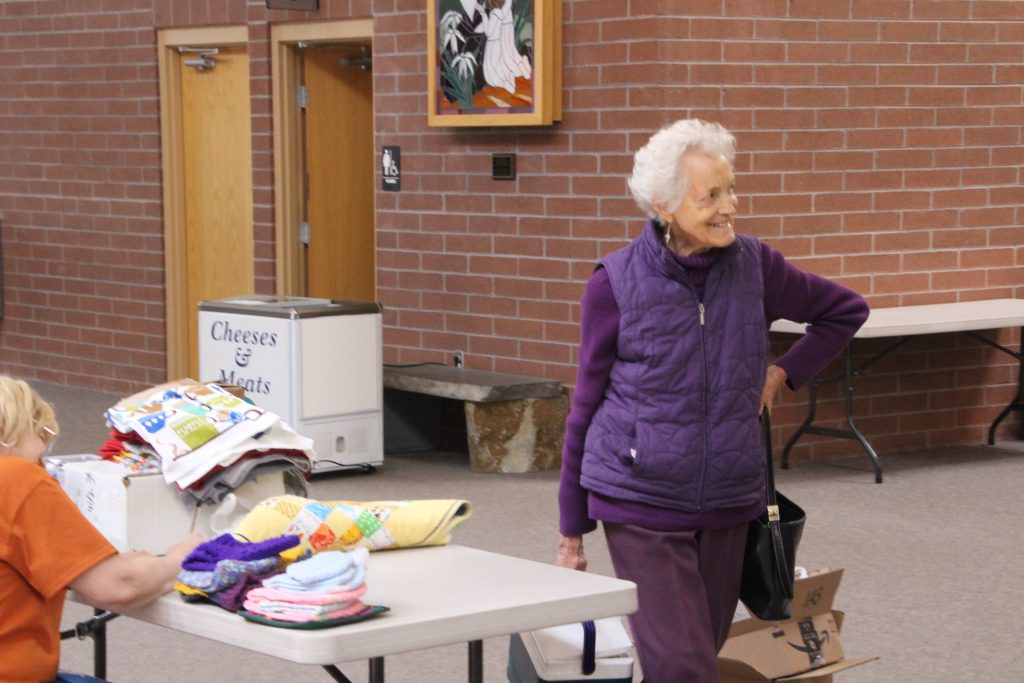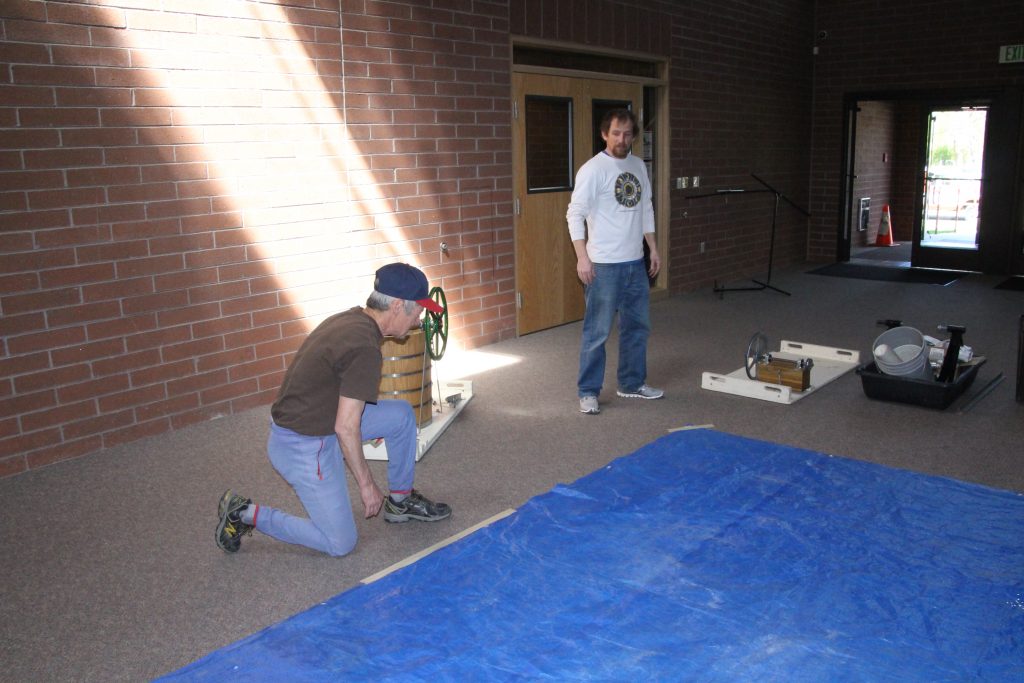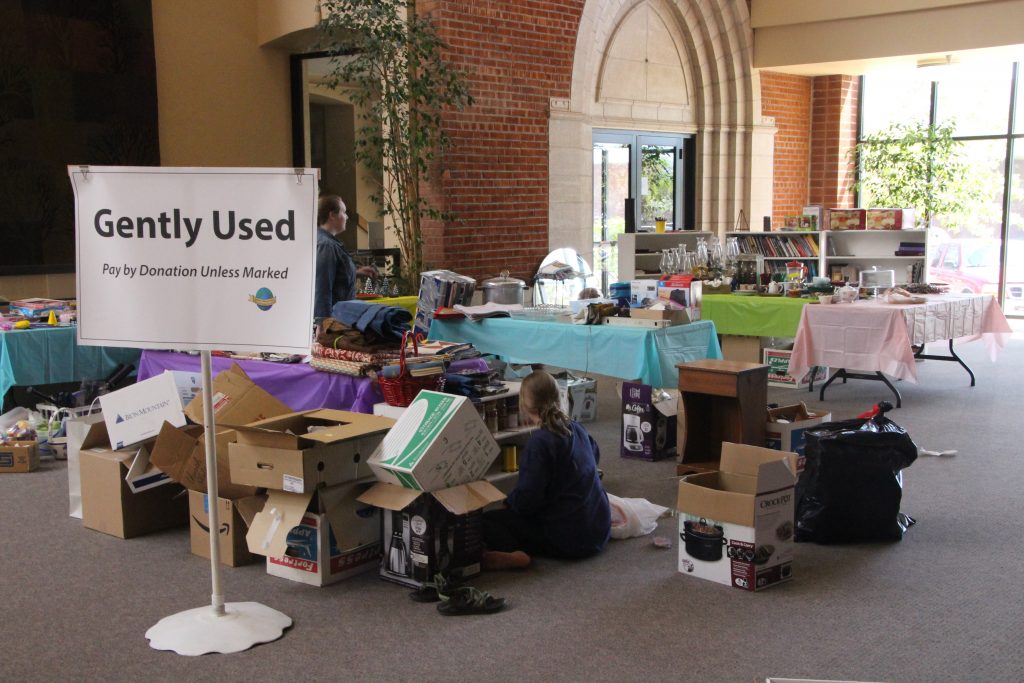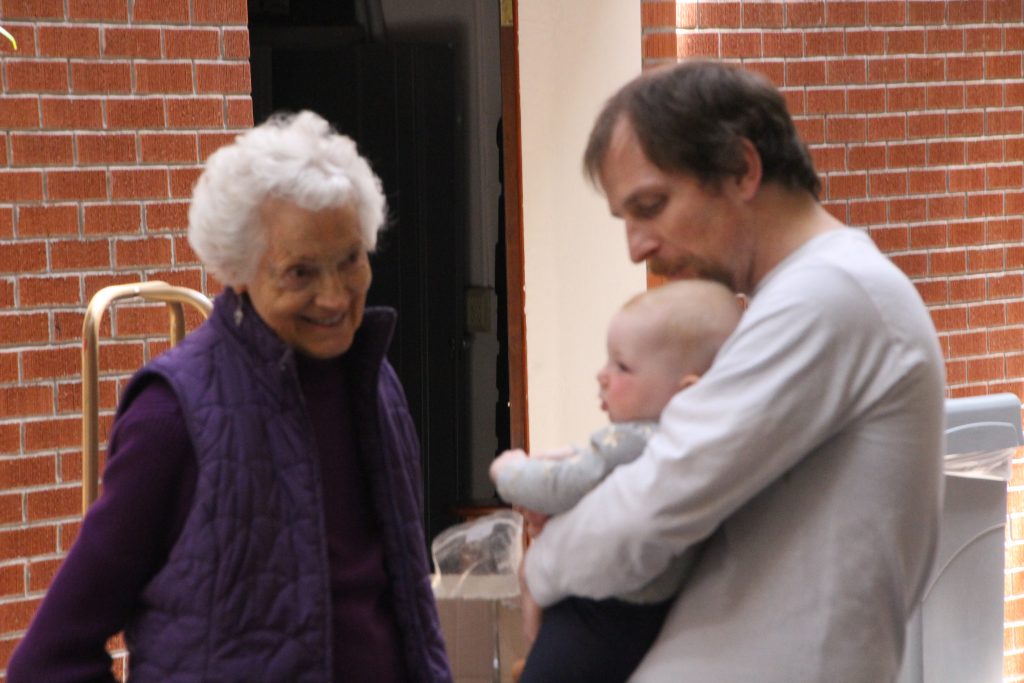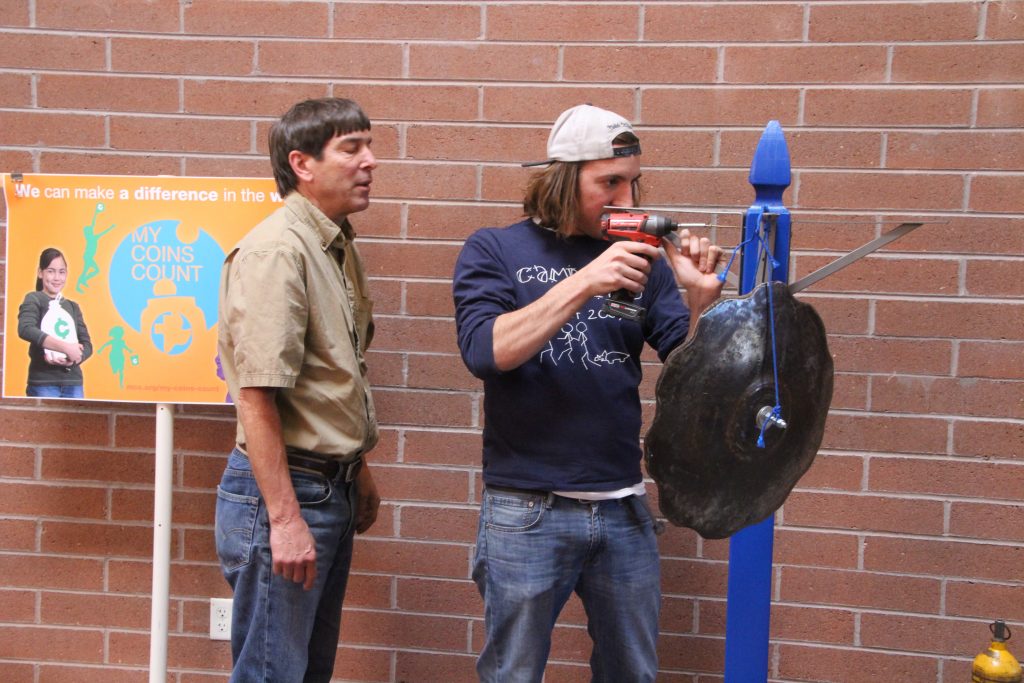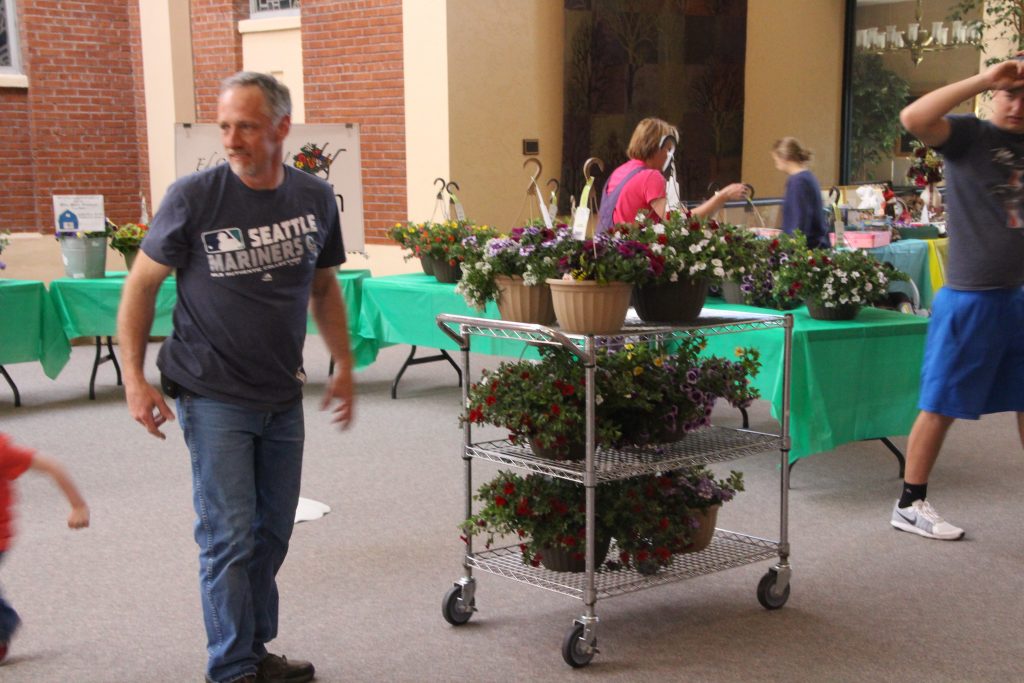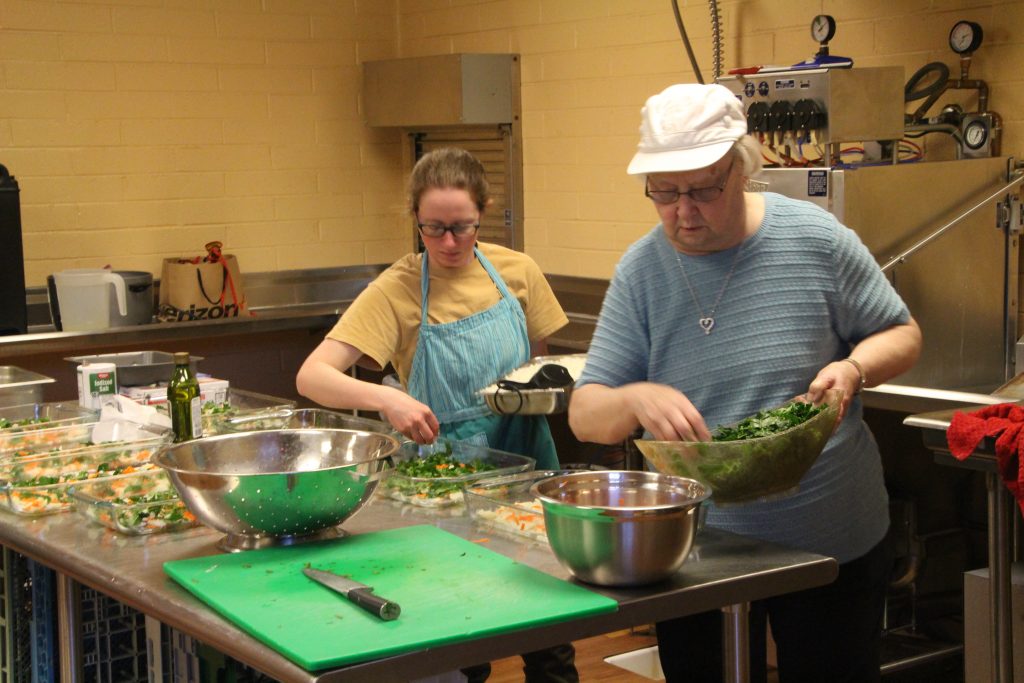 AUCTION DAY PHOTOS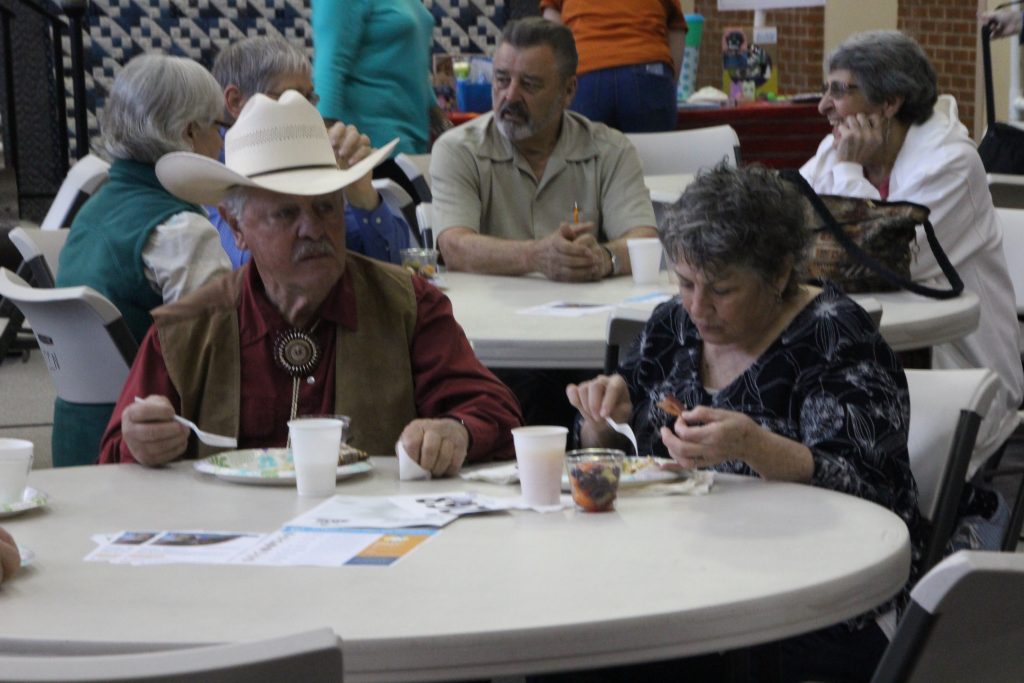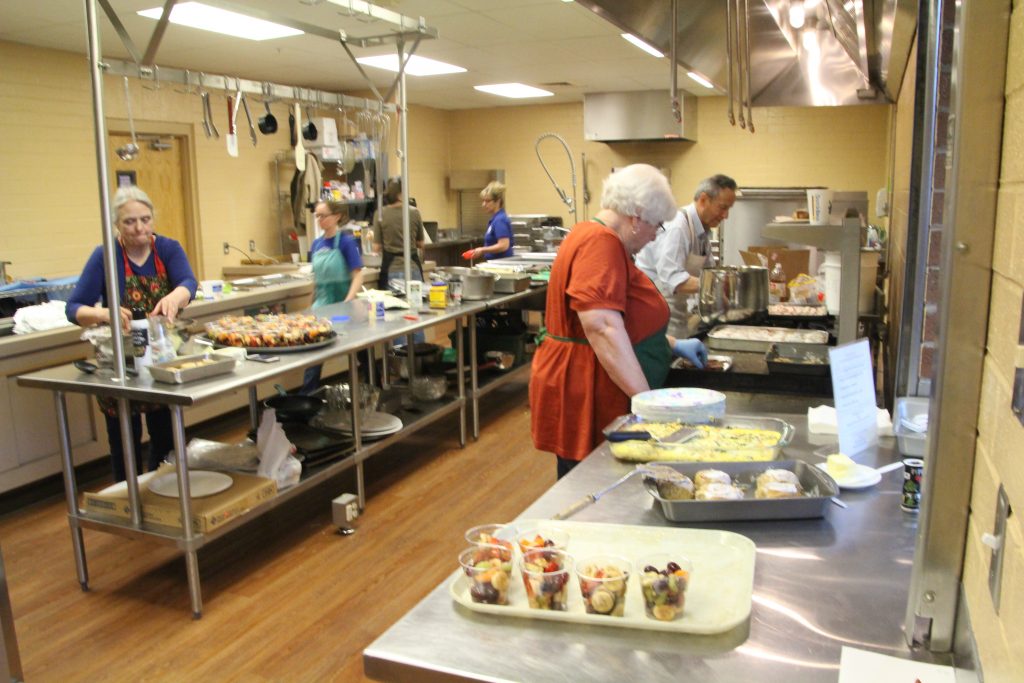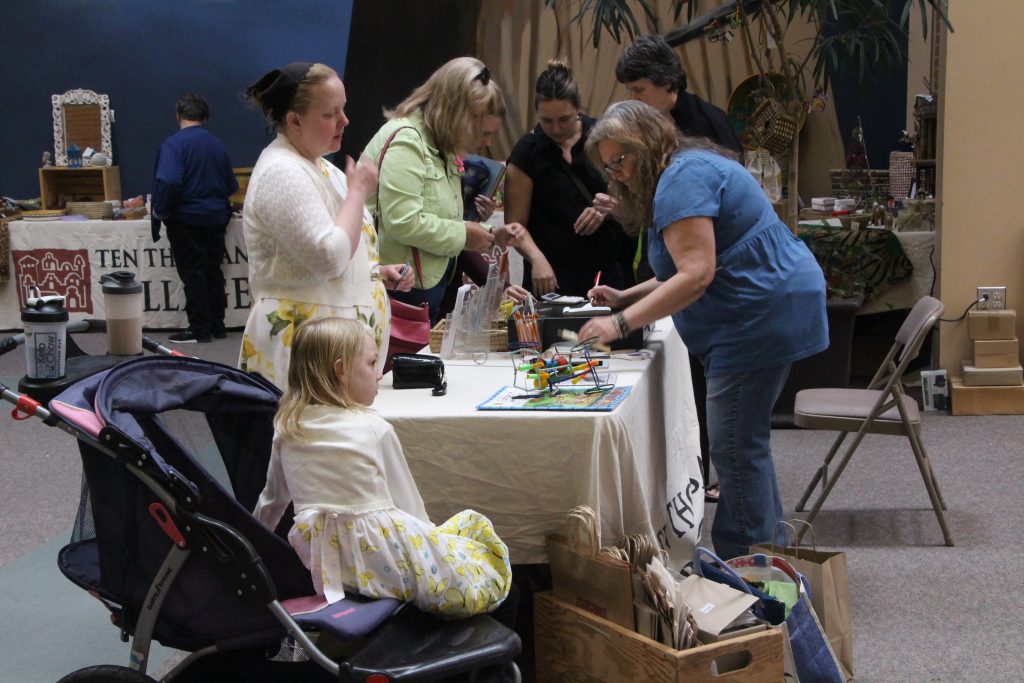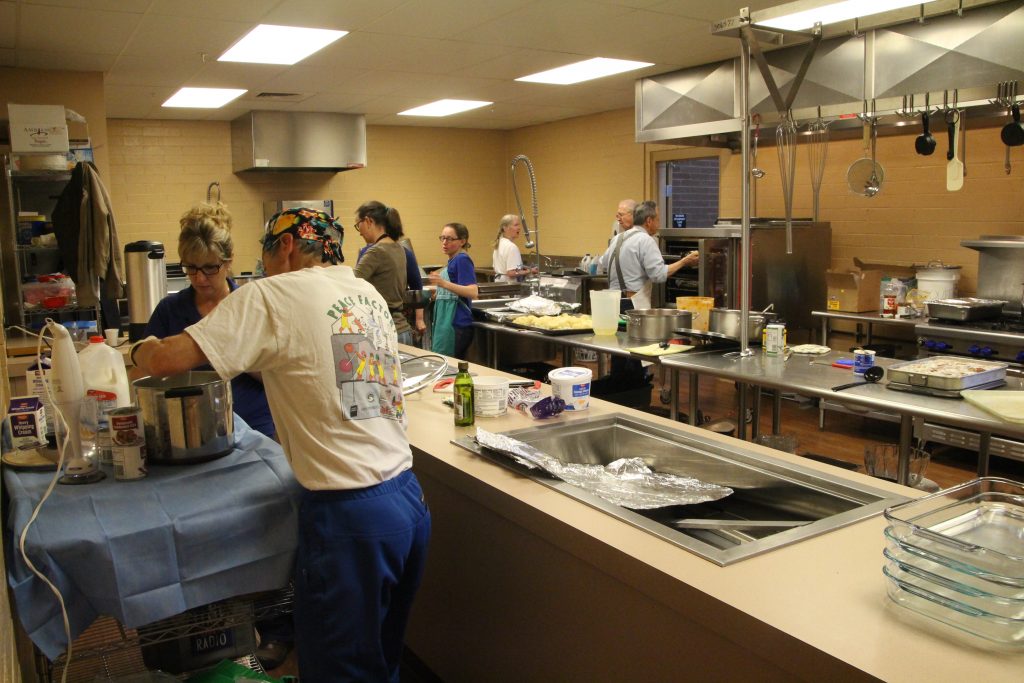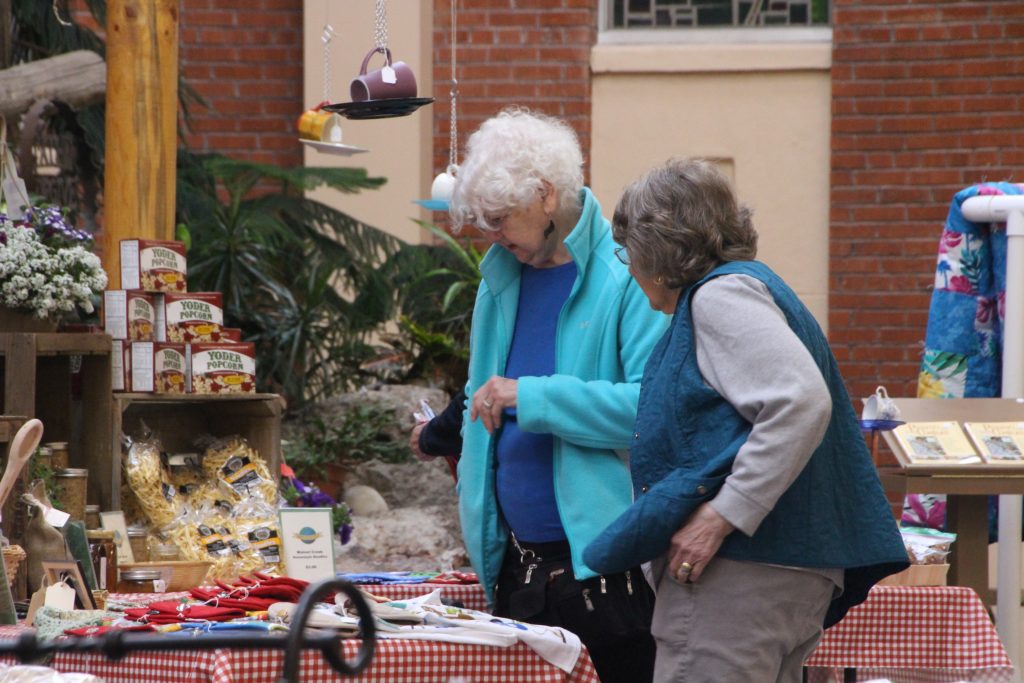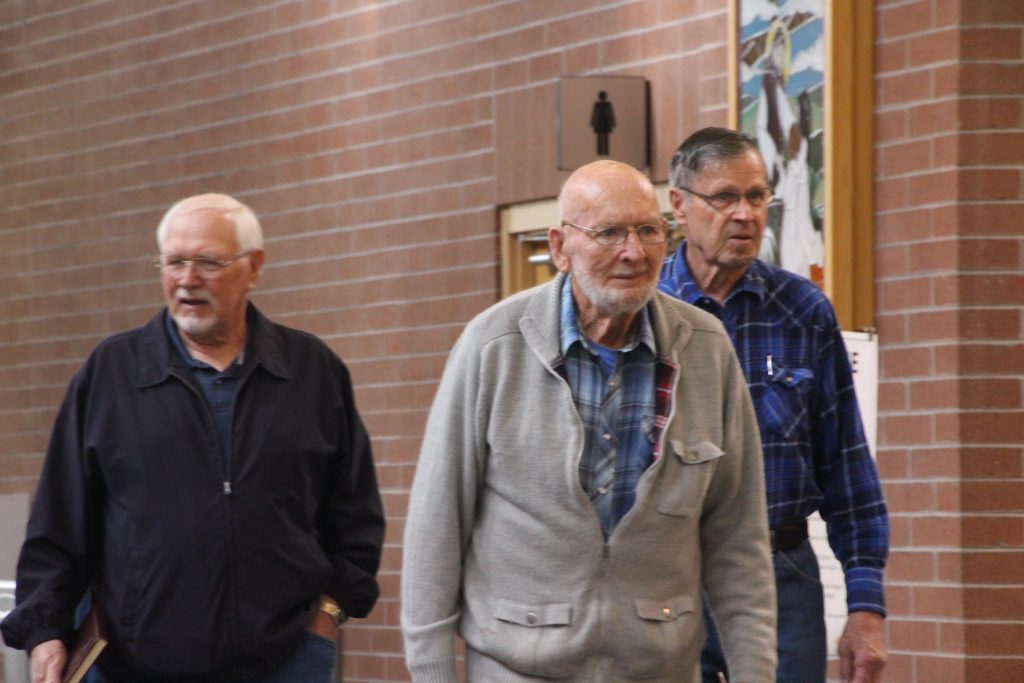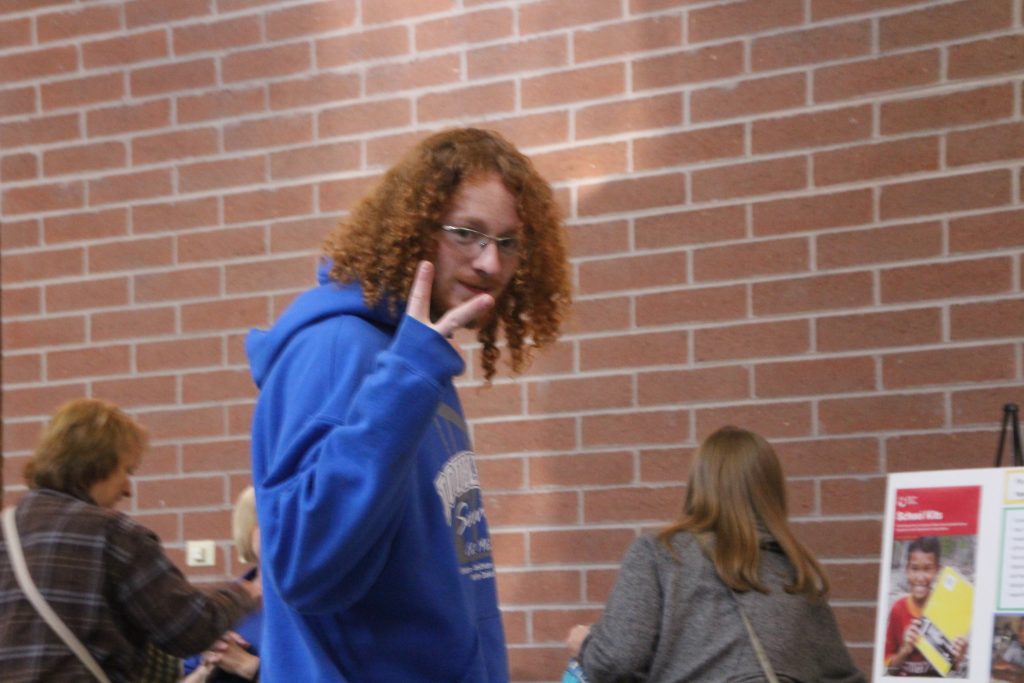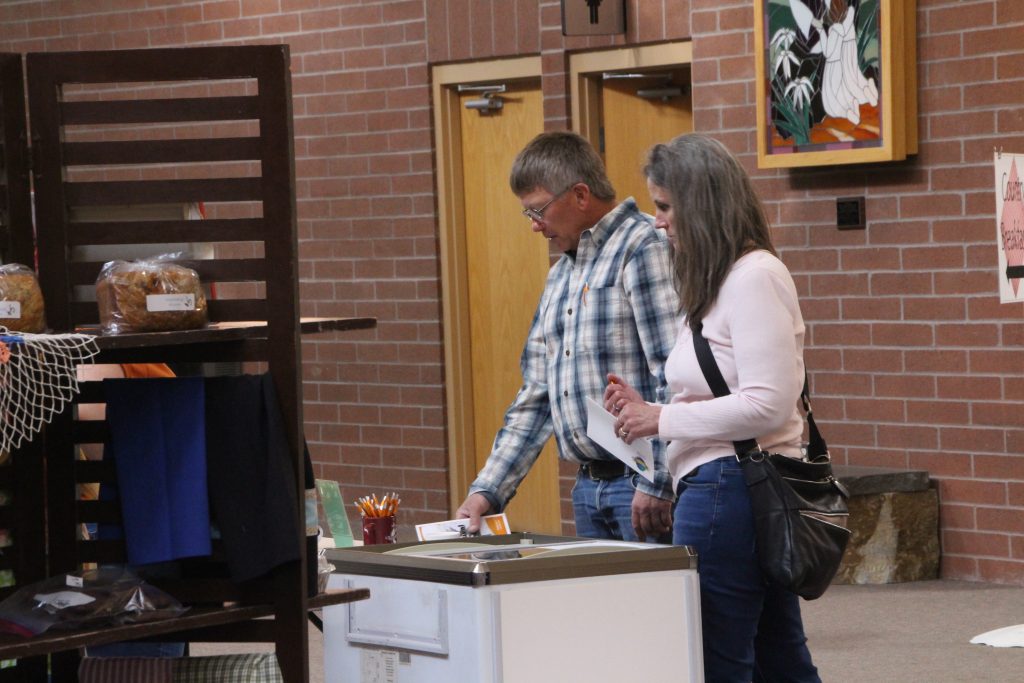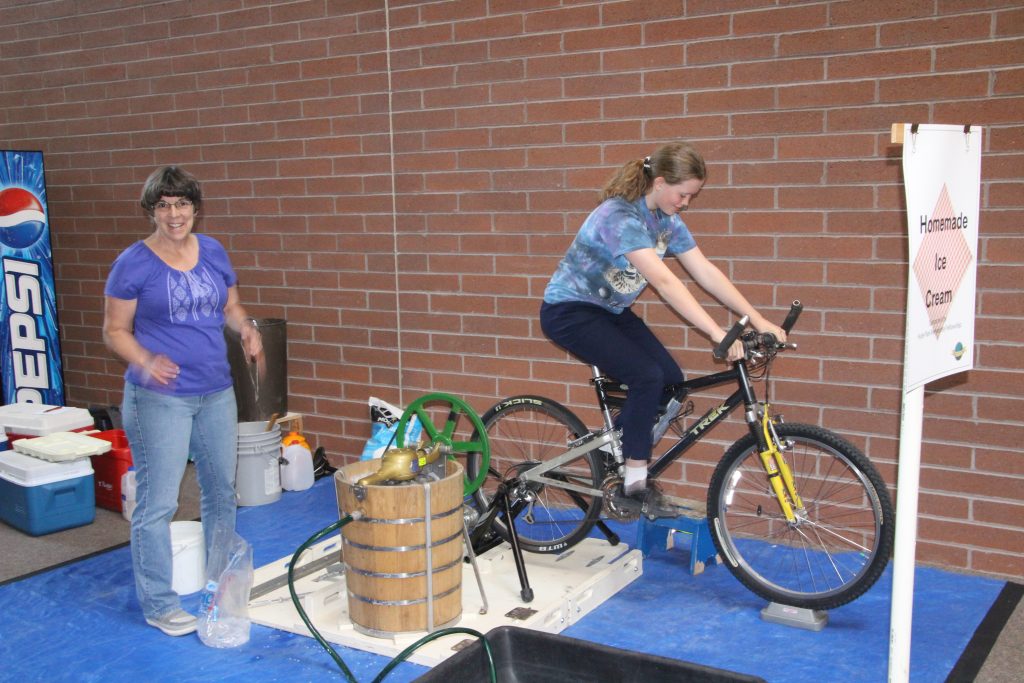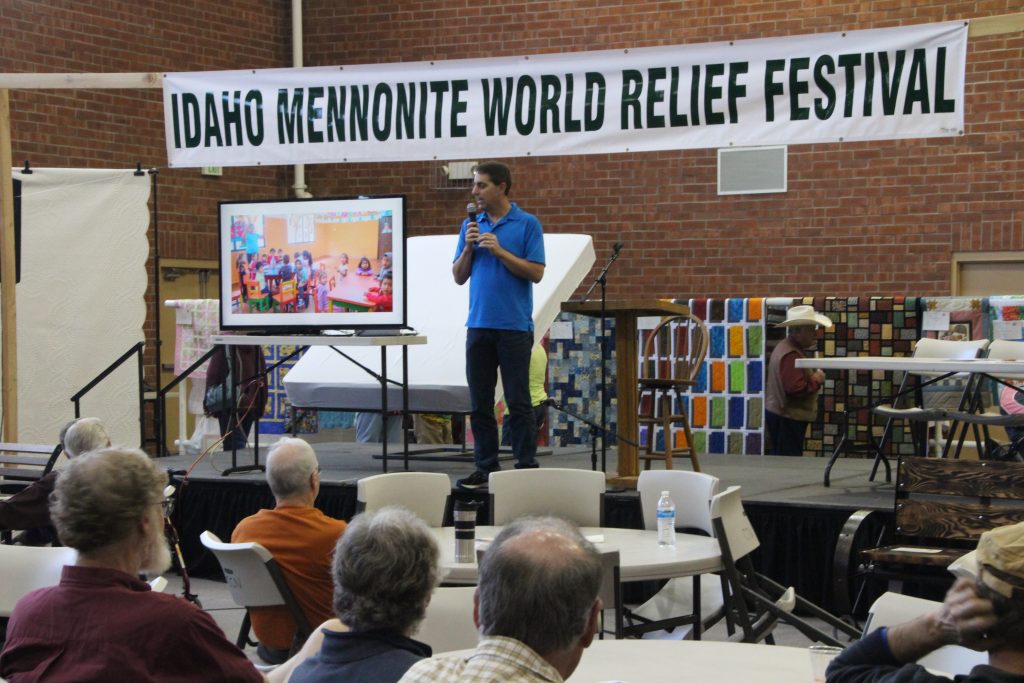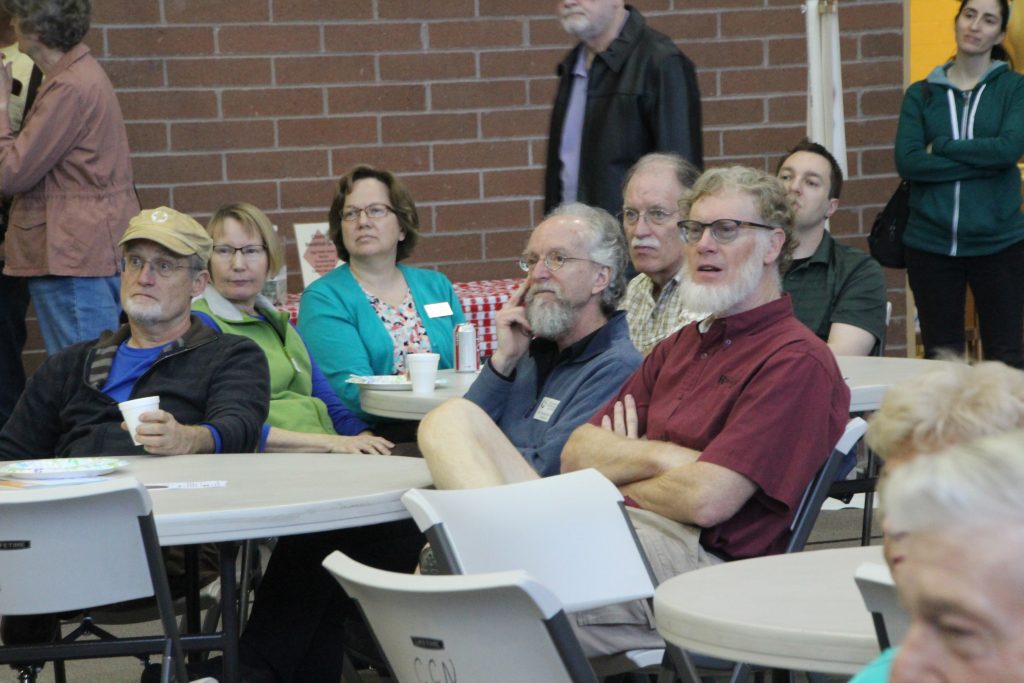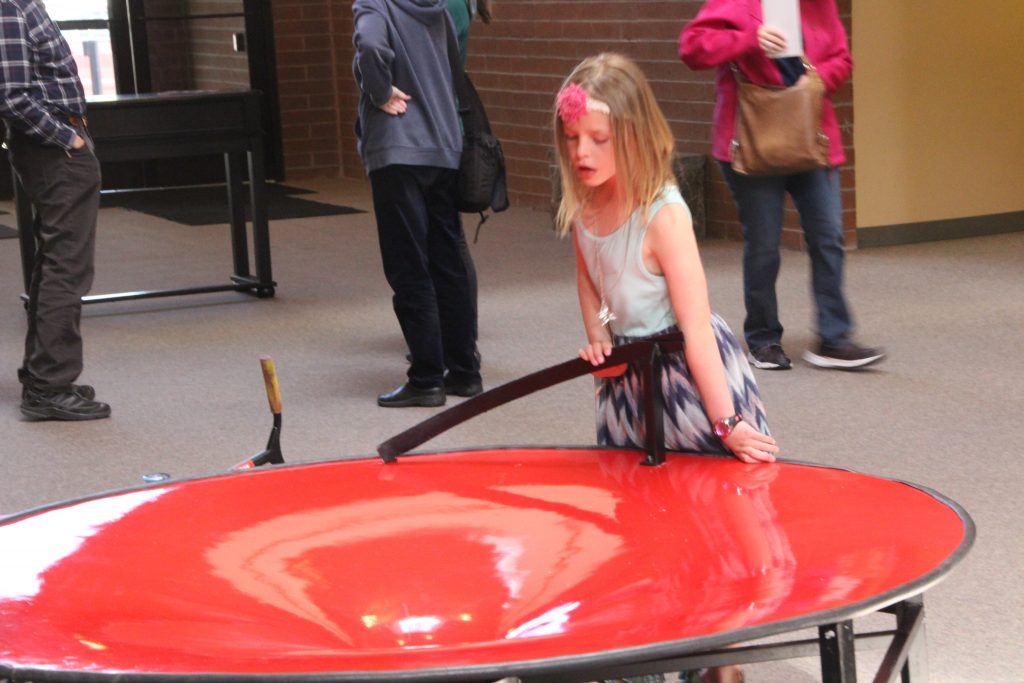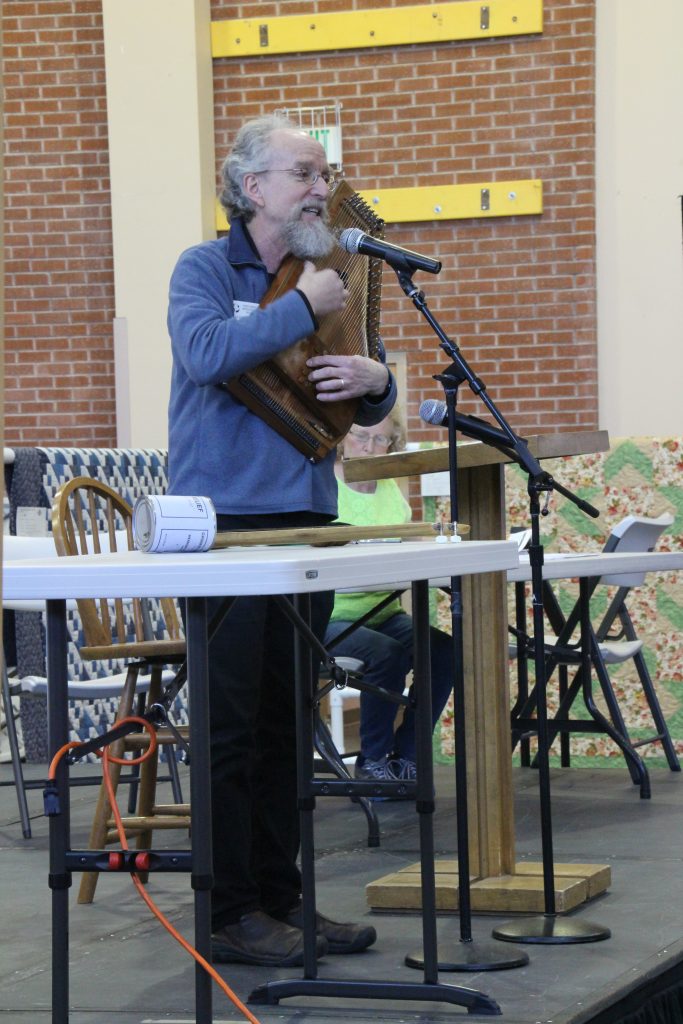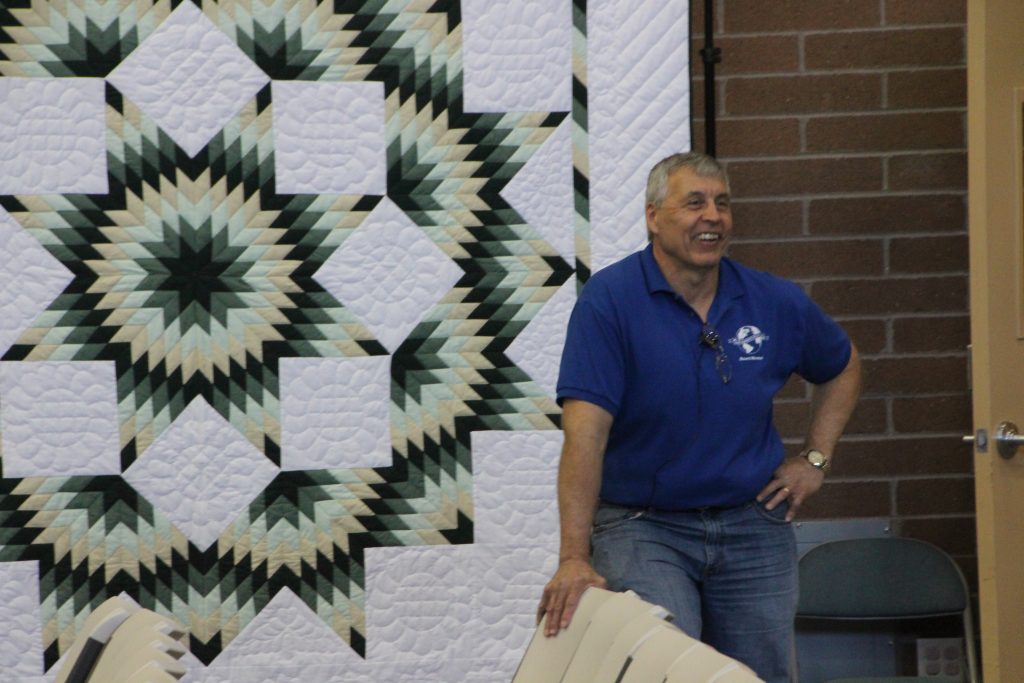 Rick is enjoying the music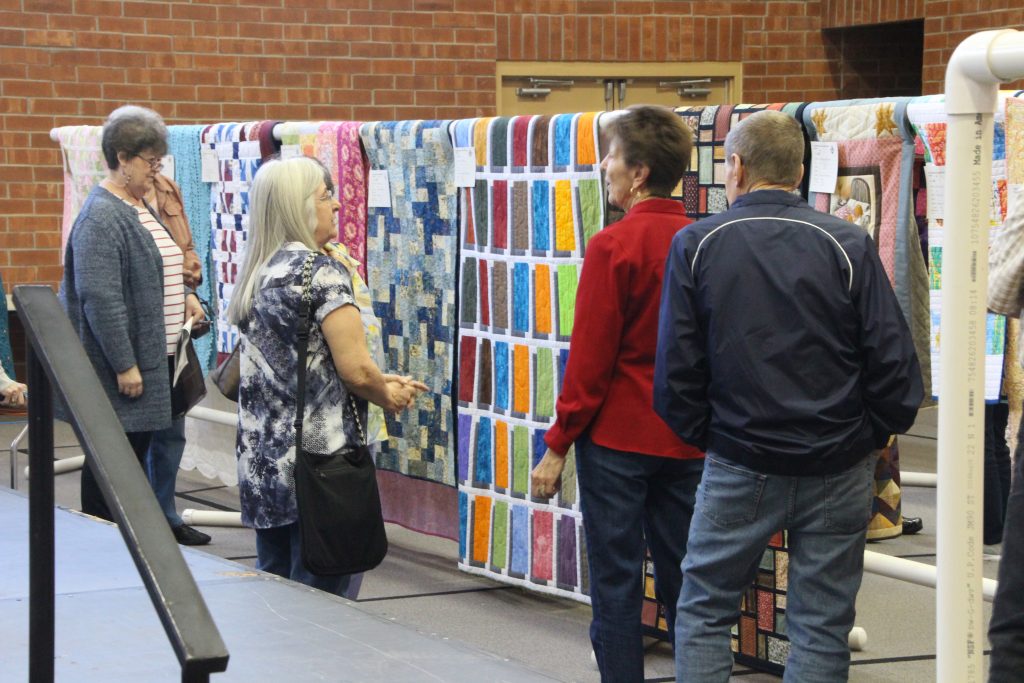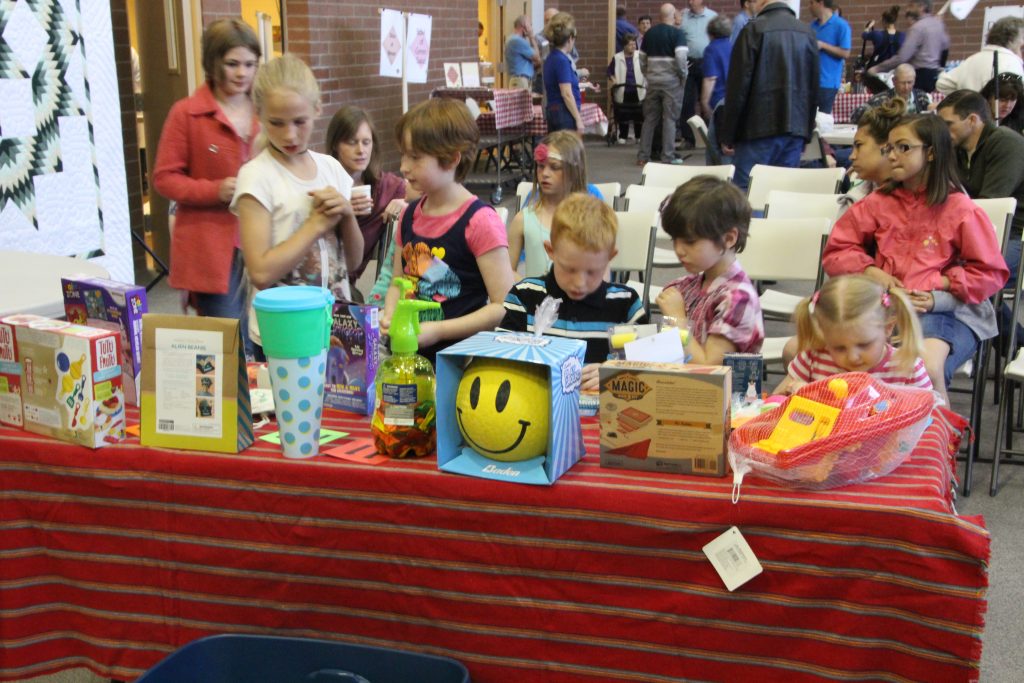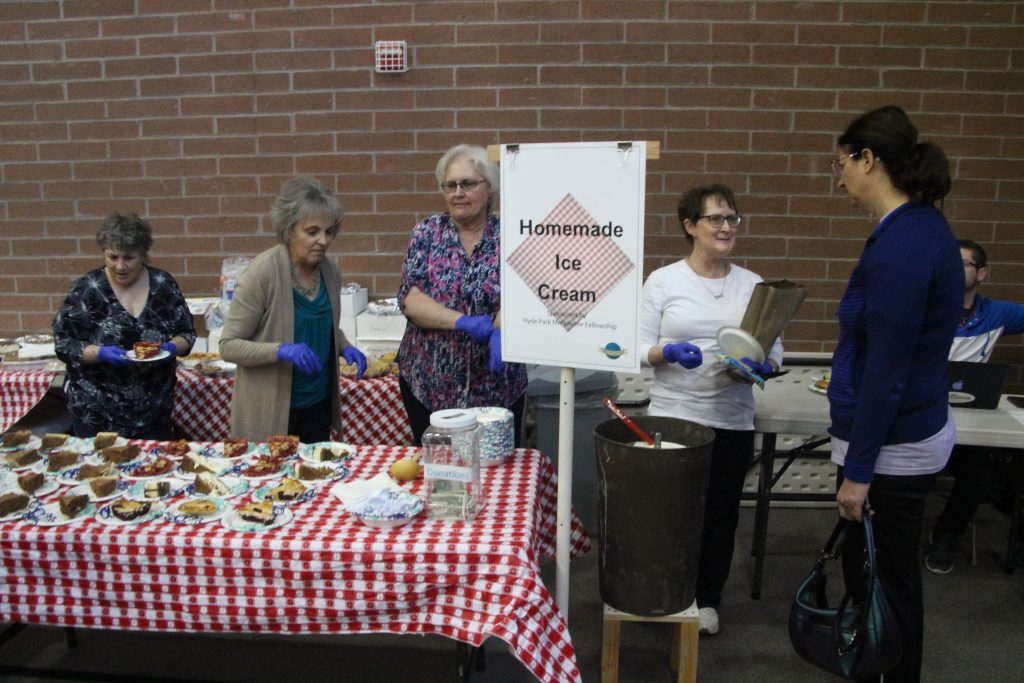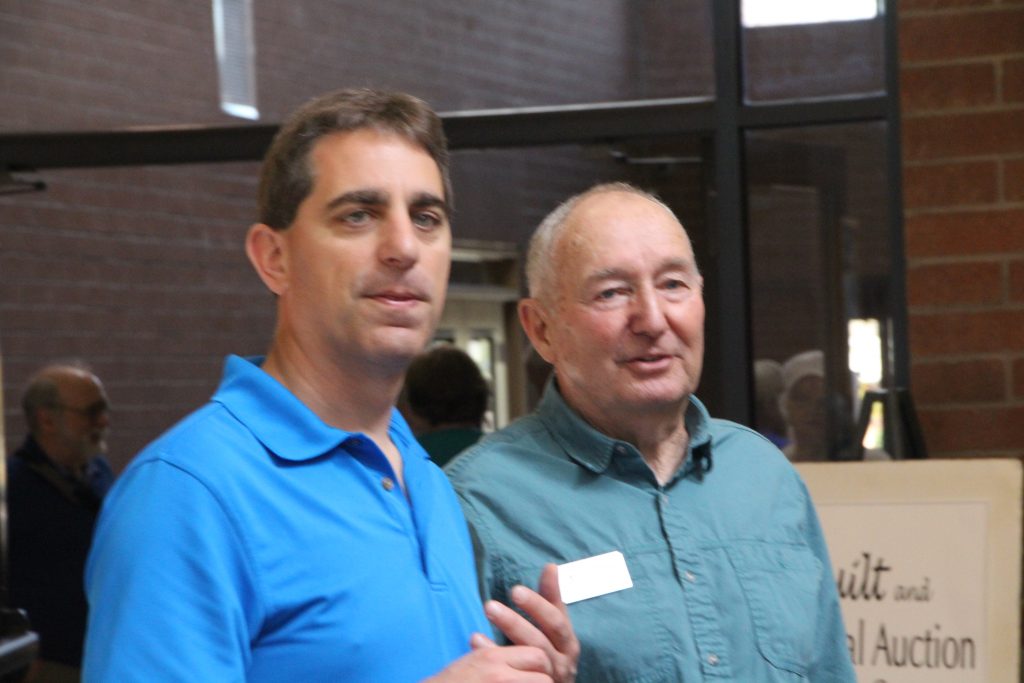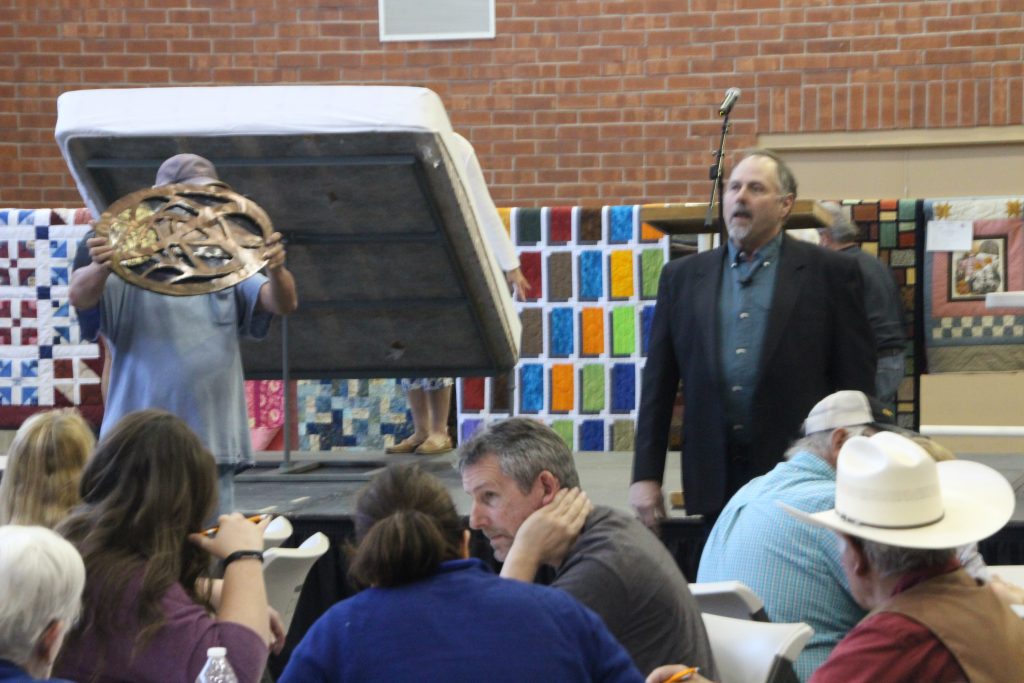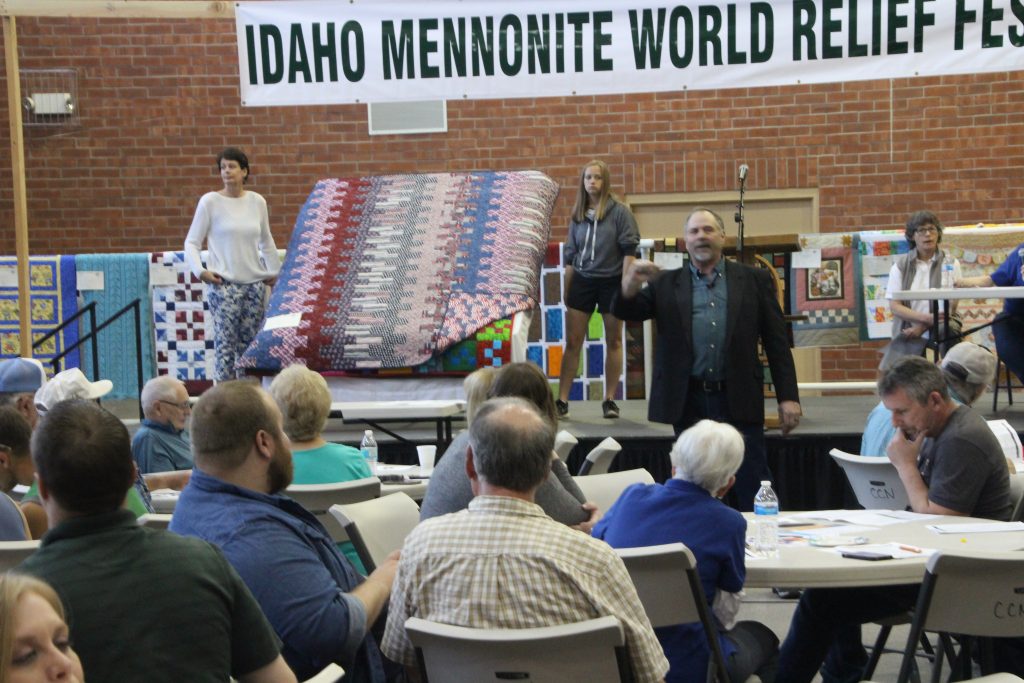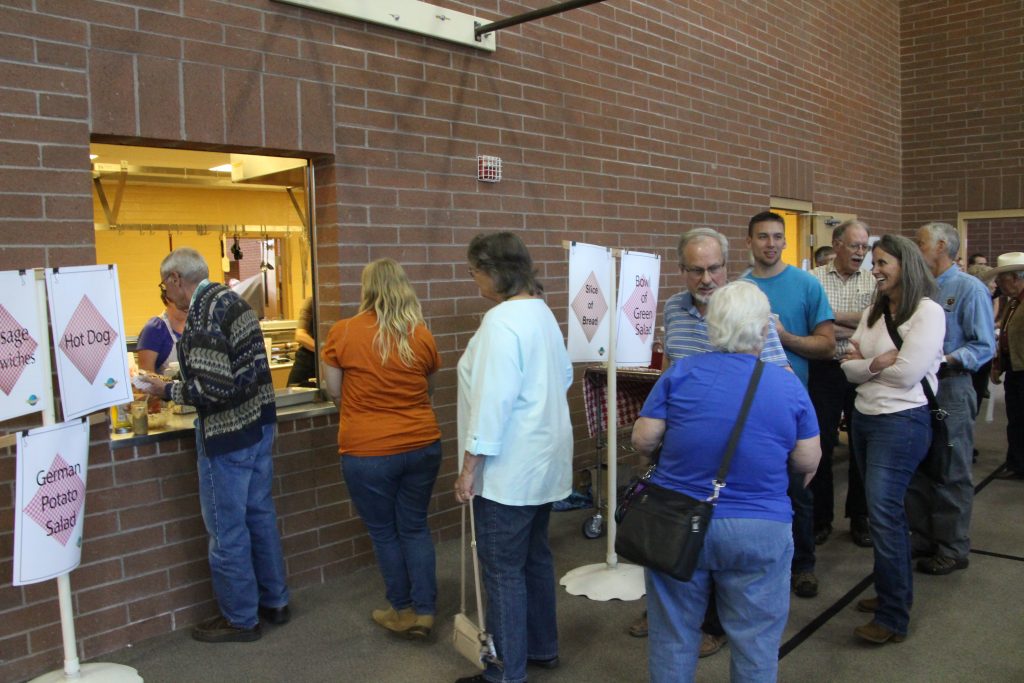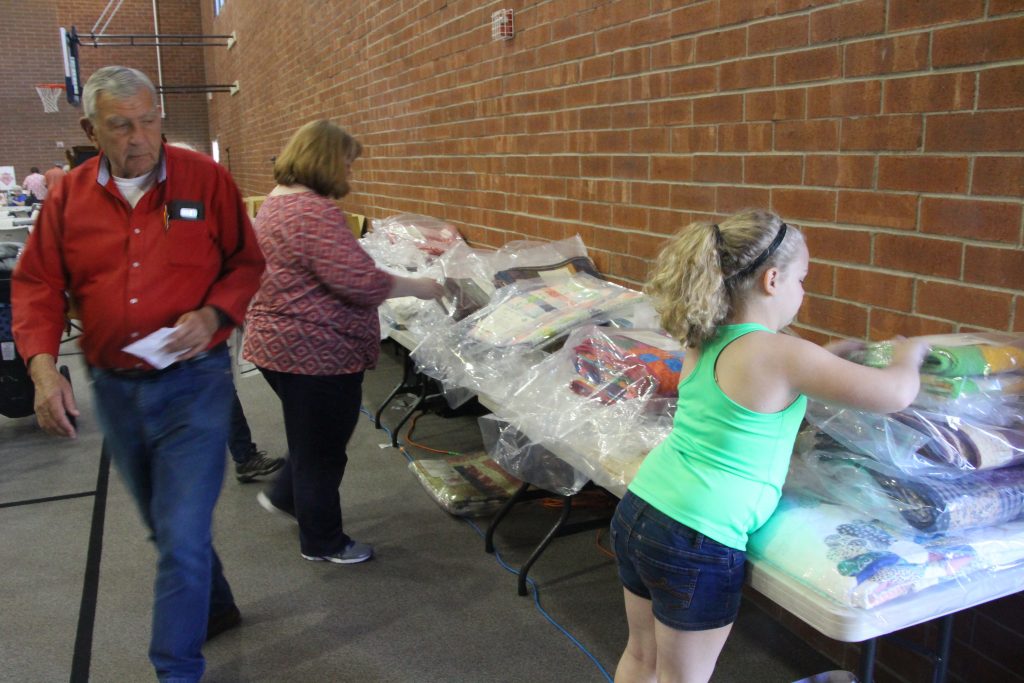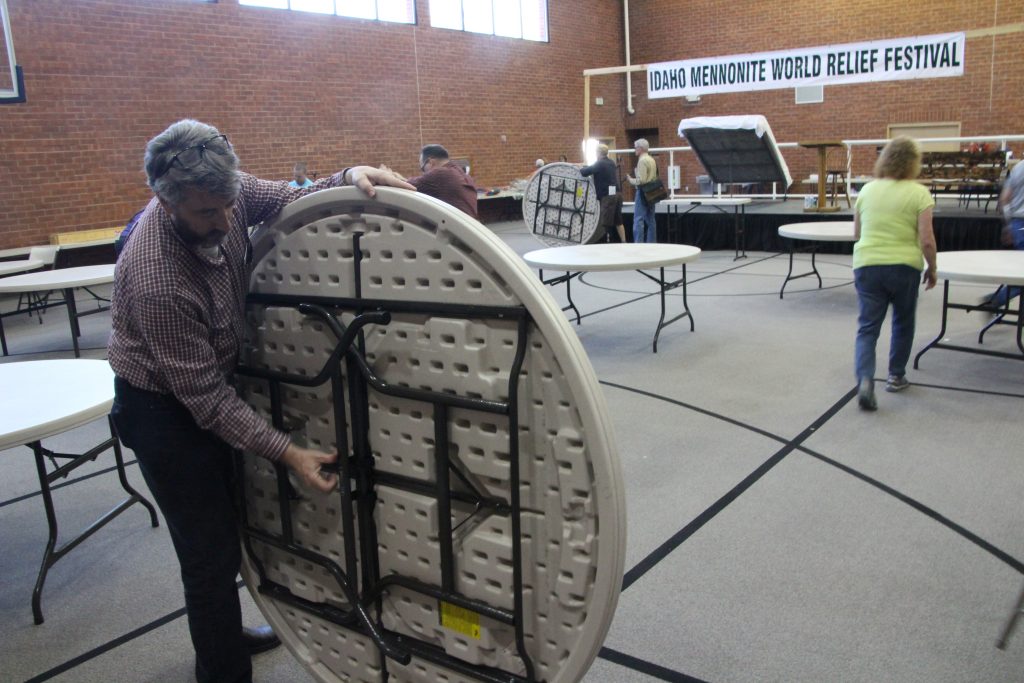 Our sale was a complete success.  I hope you enjoyed a trip down memory lane.  We hope to see you all next year and look forward to maybe catching you in a candid picture of our sale!!
Sally Unrau, IMWRF Publicity Chair