DO YOU SEE YOURSELF OR YOUR FRIENDS IN ANY OF OUR CANDID SHOTS FROM THIS YEARS' FESTIVAL?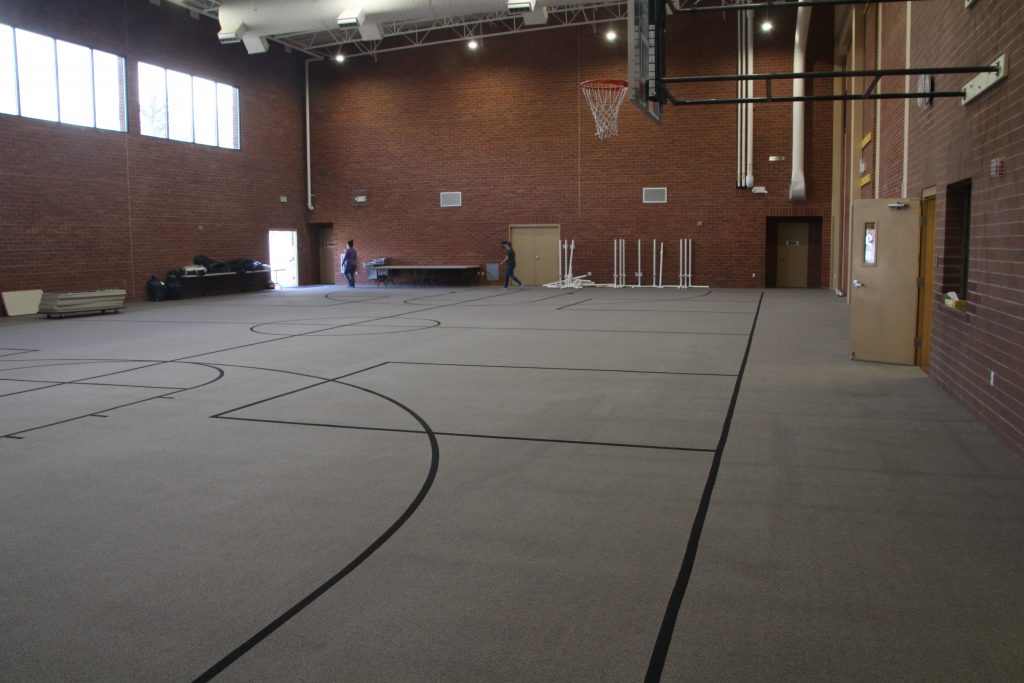 Where are the auction items and quilts?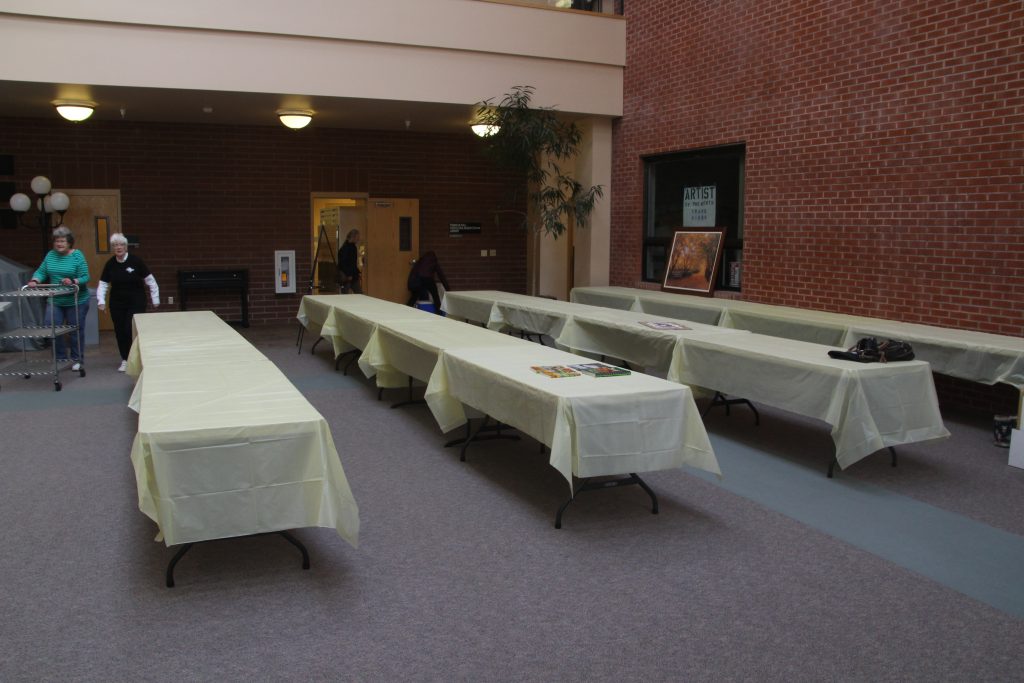 Silent Auction. What will appear?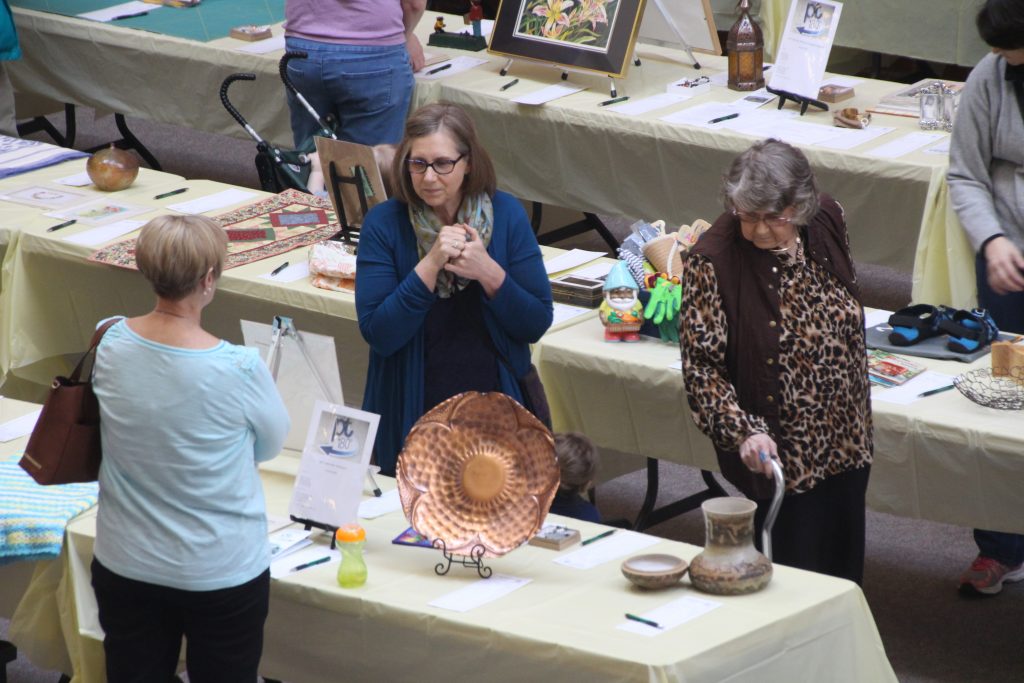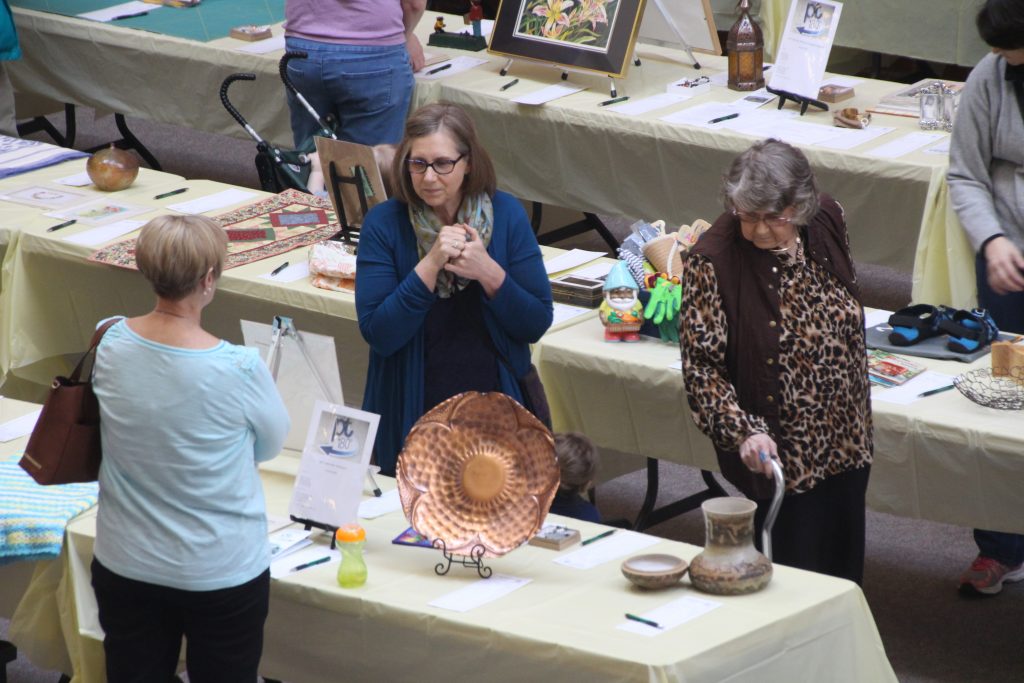 Unloading TIme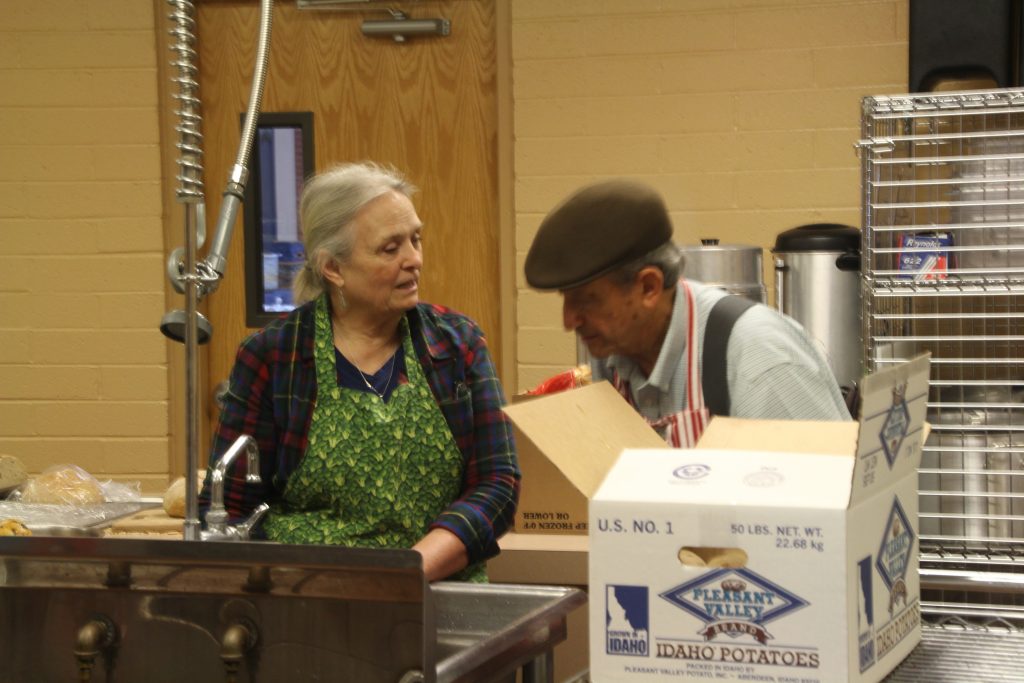 TS & Holly begin the kitchen preparations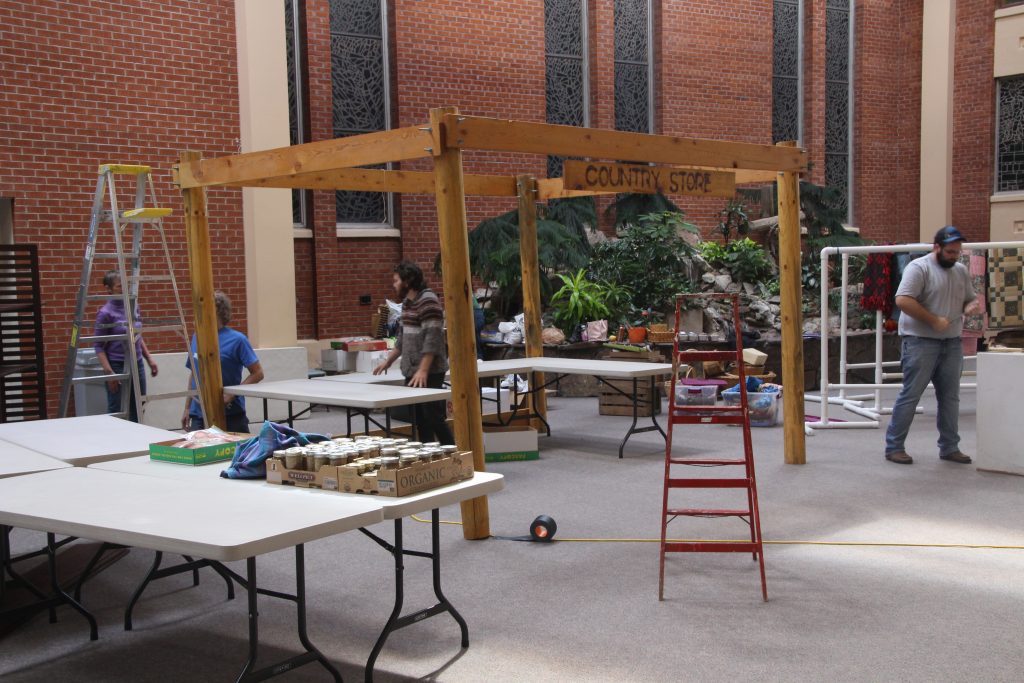 The Country Store is taking shape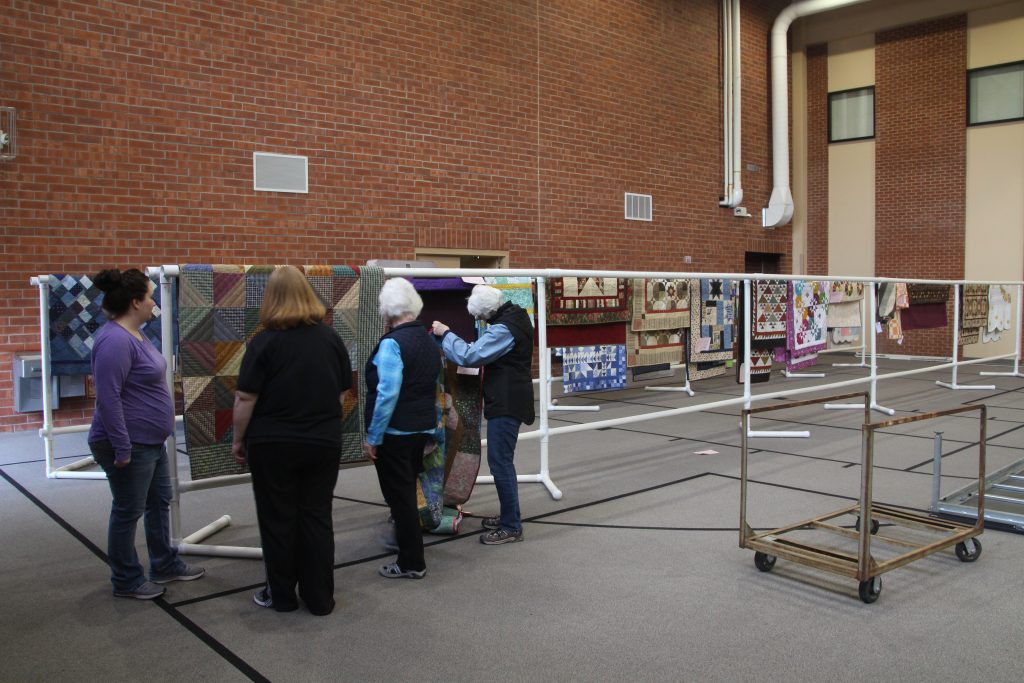 There they come!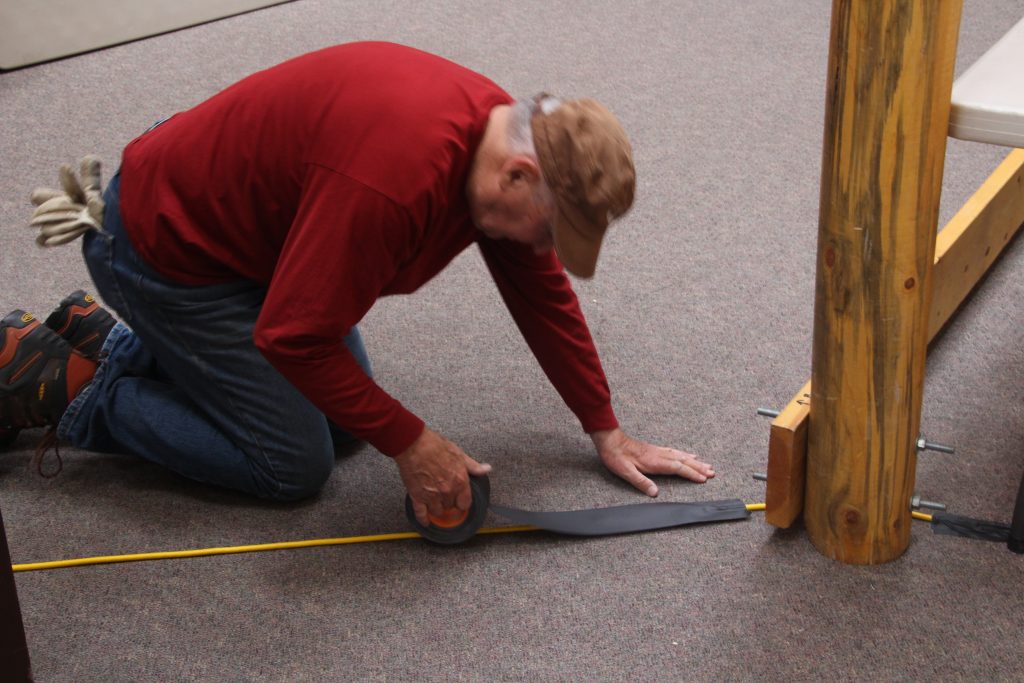 Bob Buxman tapes down cords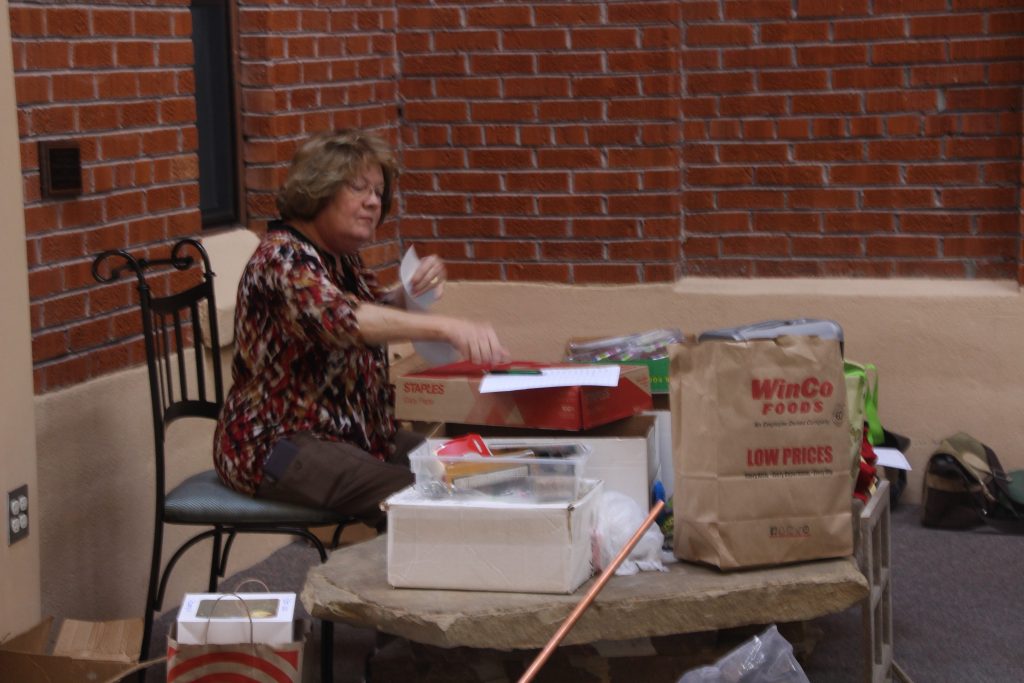 Connie unpacks boxes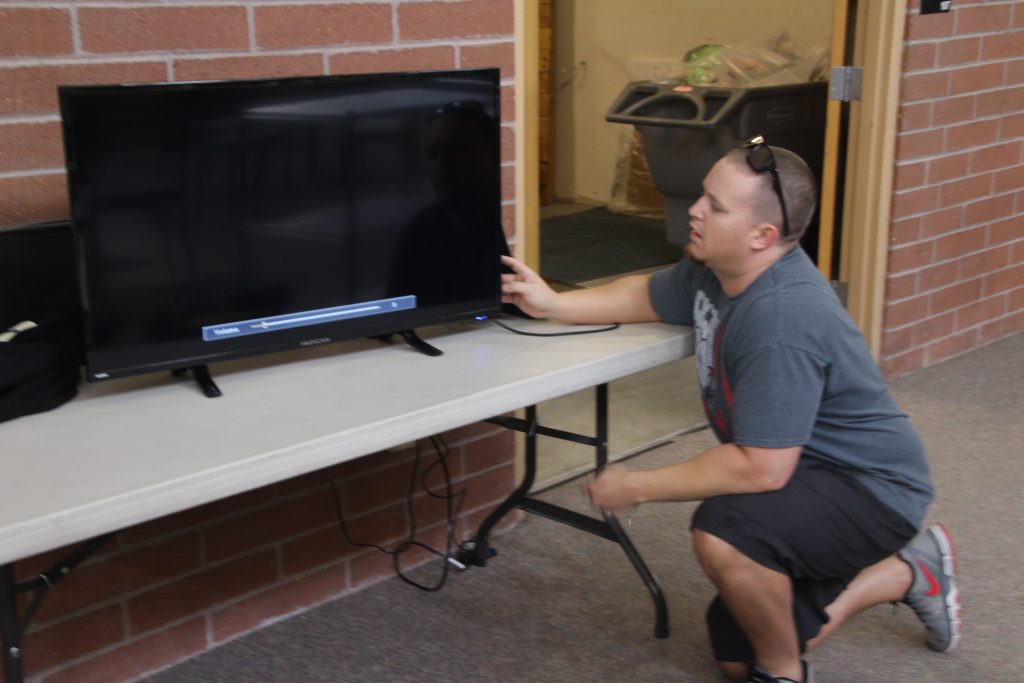 Matt's setting up the MDS booth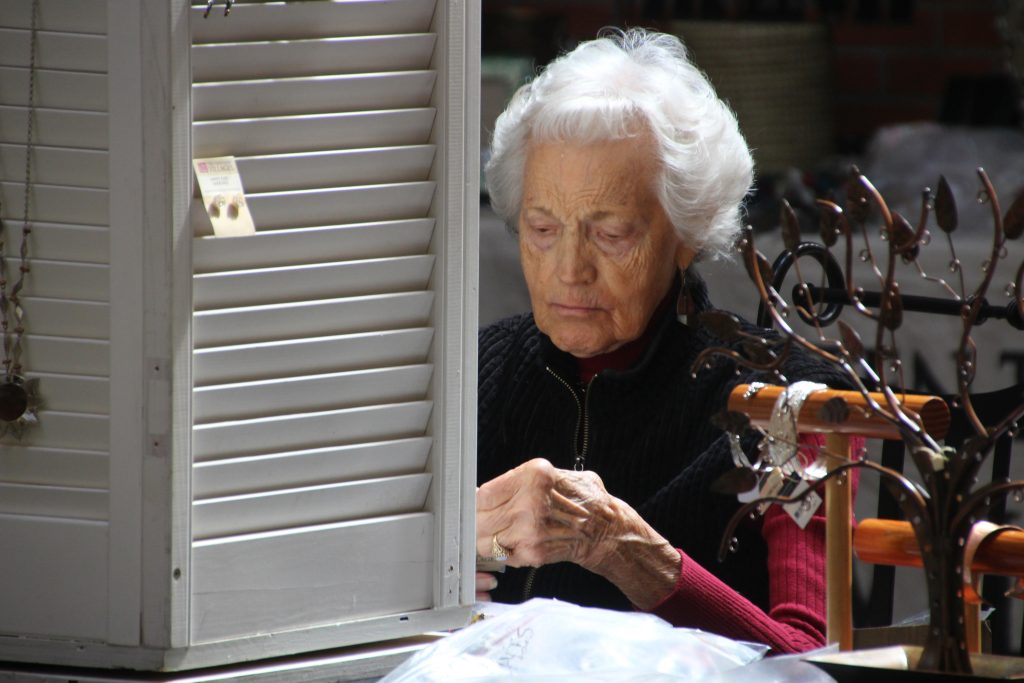 Betty's sorting the lovely jewelry for the Dunia Booth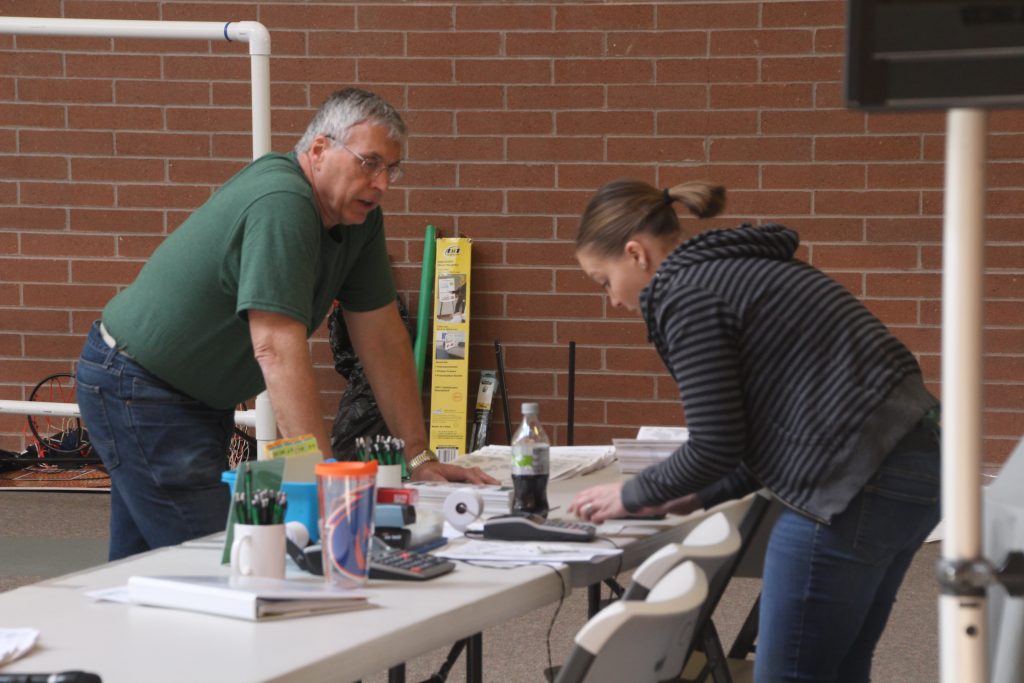 Rick and Amy visit at the cashier's table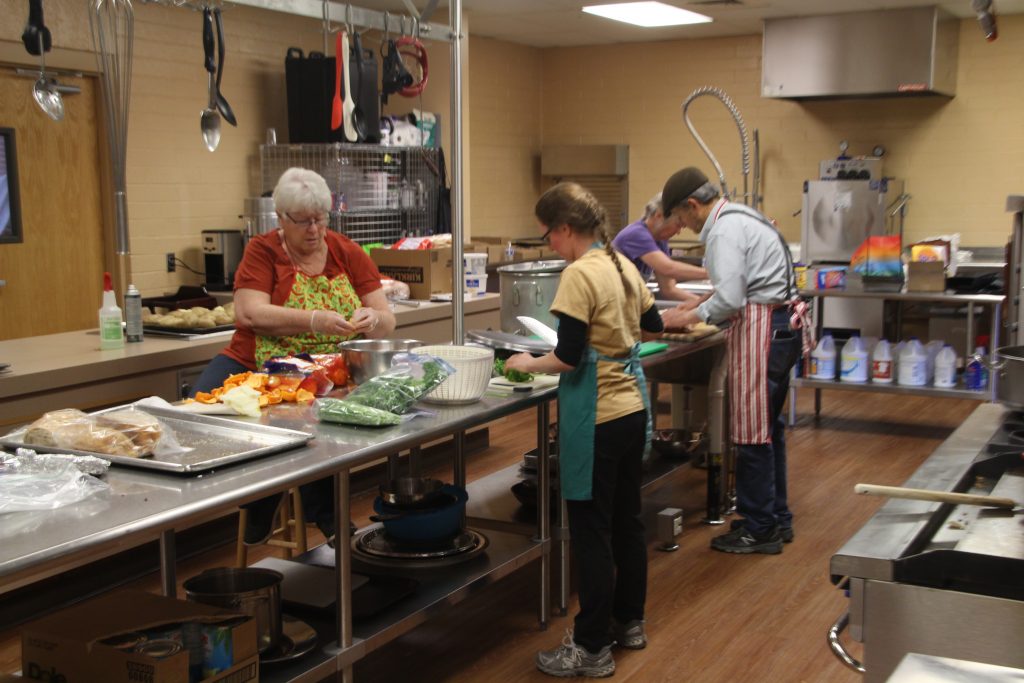 Sarah & Barb are working on our delicious meals
The Ed Good Memorial Plant Booth is taking shape.
Pam's arranging Country Store bargains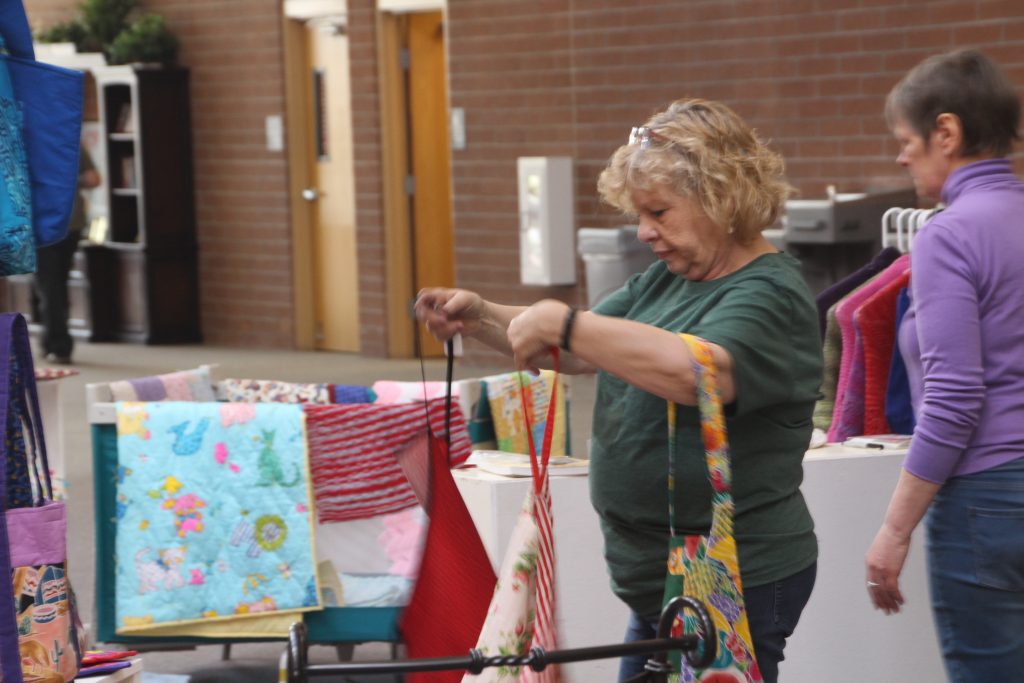 Marj is deciding where these will go.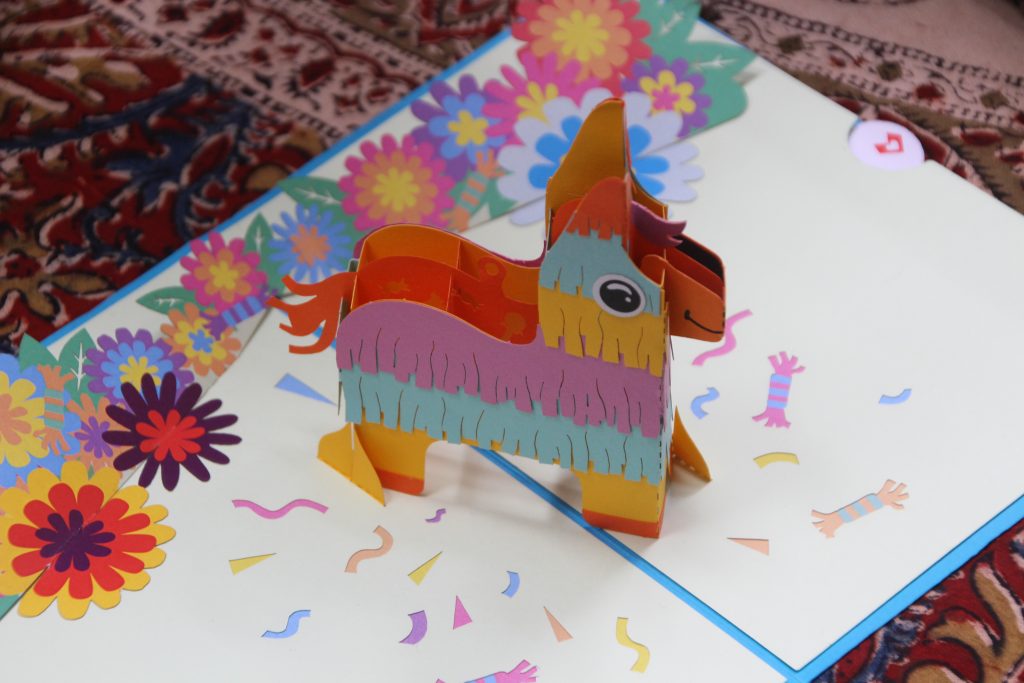 A cute pop up card in Dunia's booth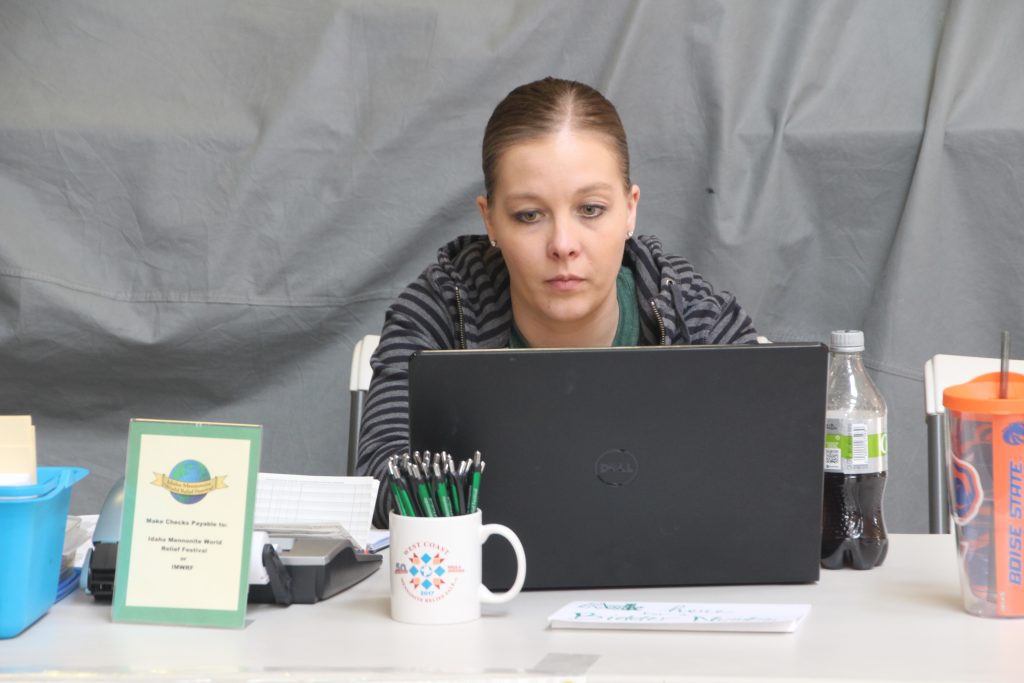 Amy's browsing bidder numbers.  Did you get yours?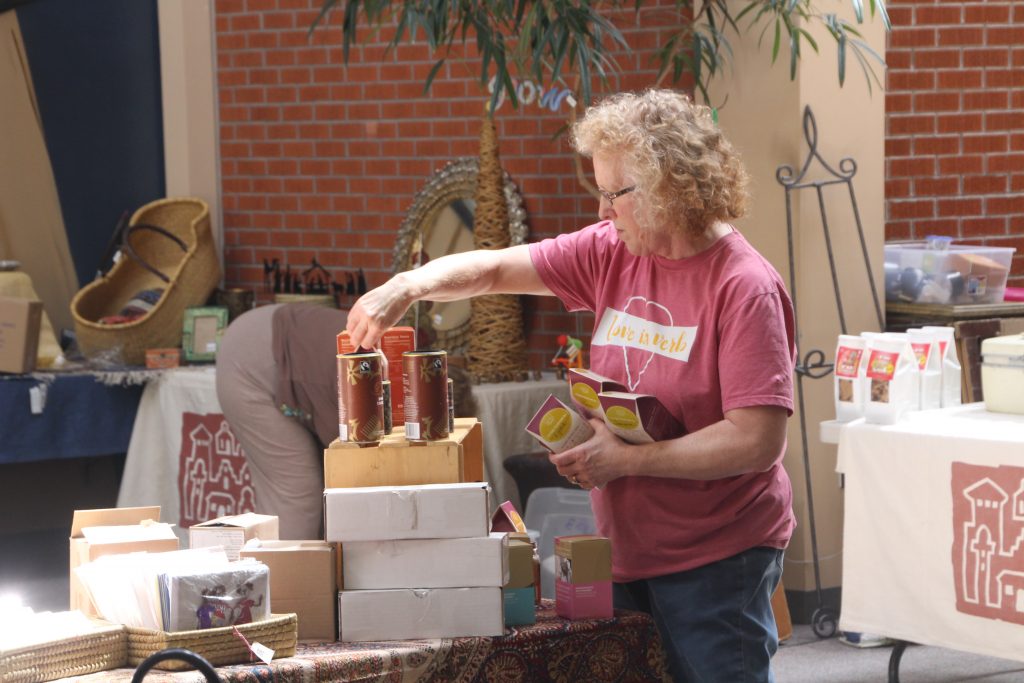 Kathy helps at Dunia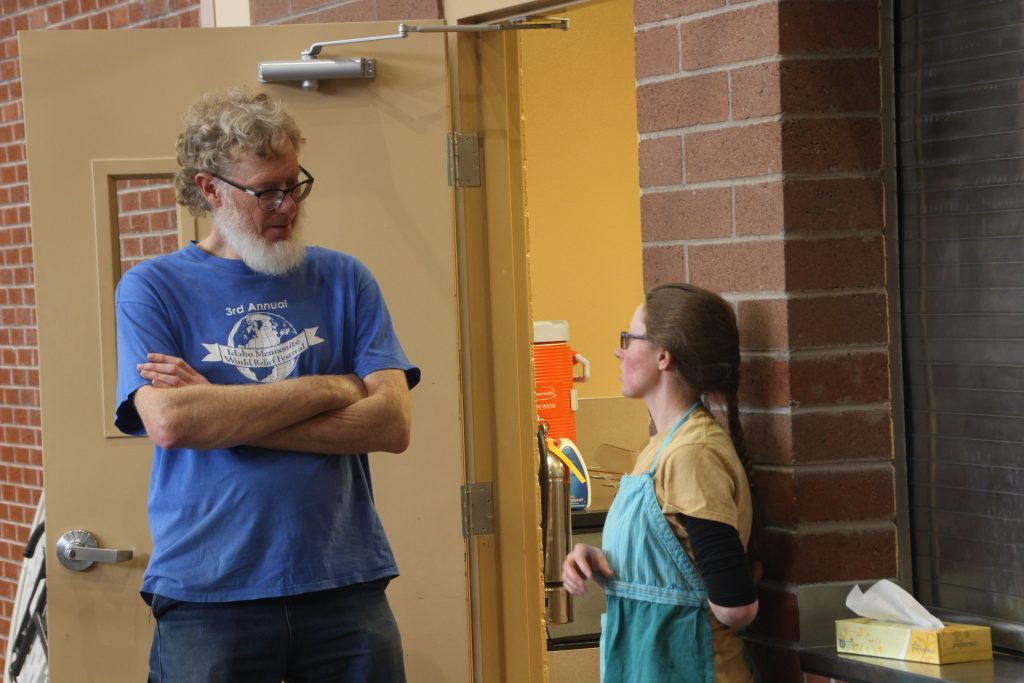 Roger and Sarah catch up from last year.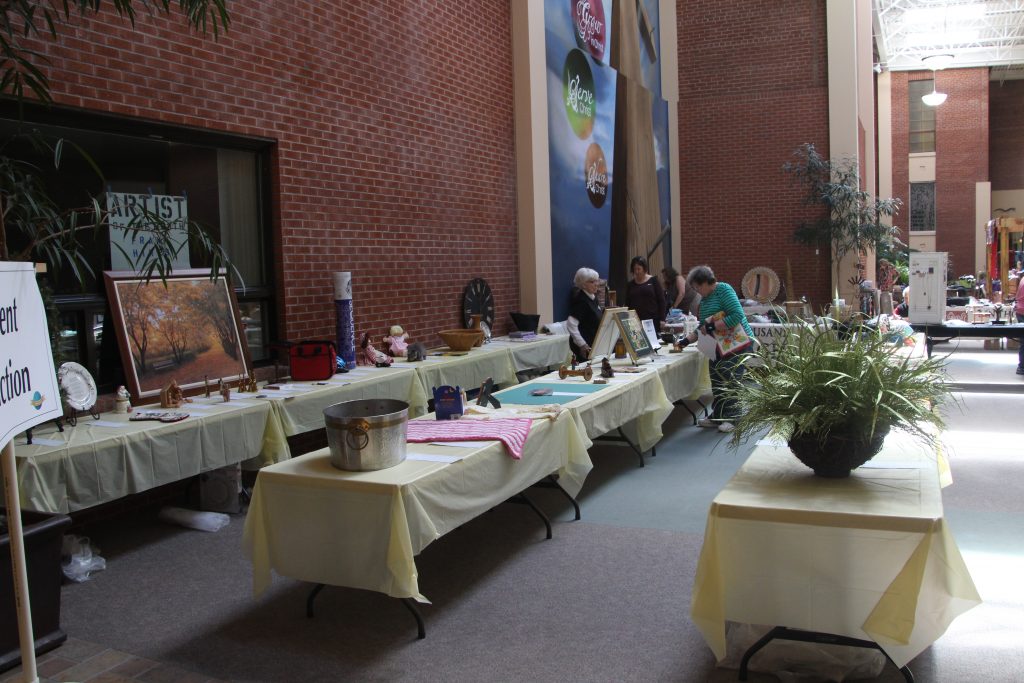 Donna & Sally get the Silent Auction squared away.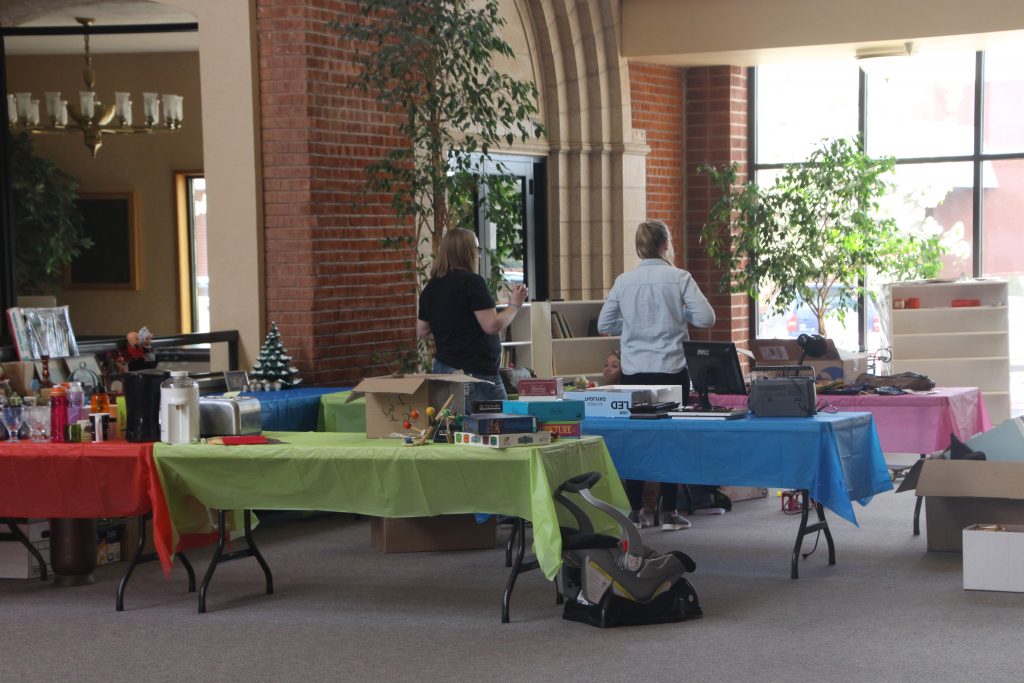 Gently Used is coming together nicely.  Lots of boxes to unload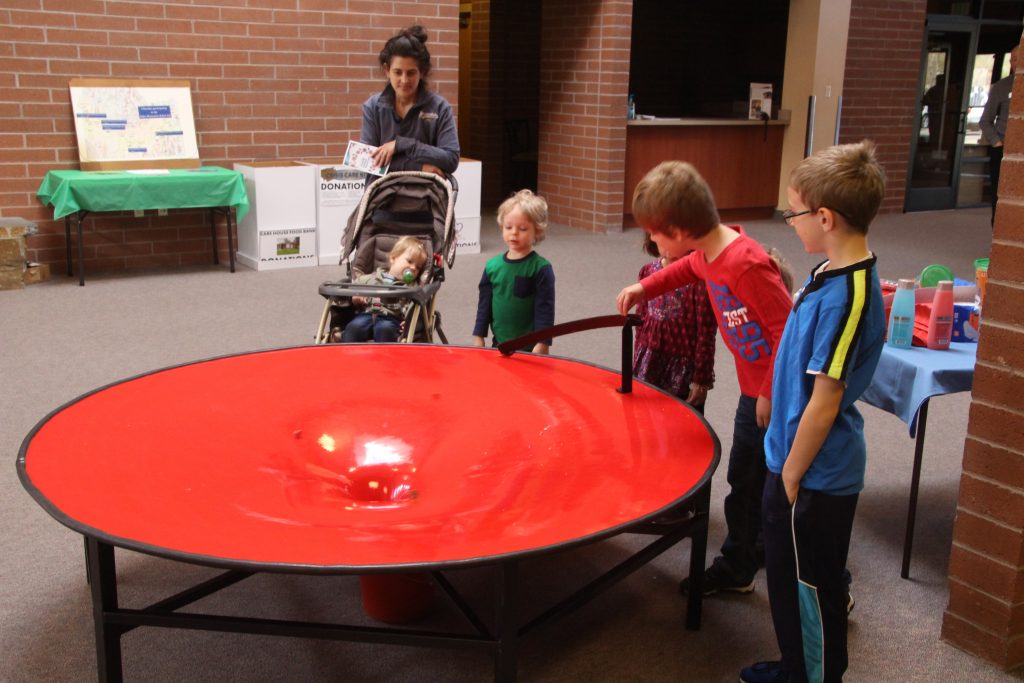 The kids are enjoying the coin roller for My Coins Count!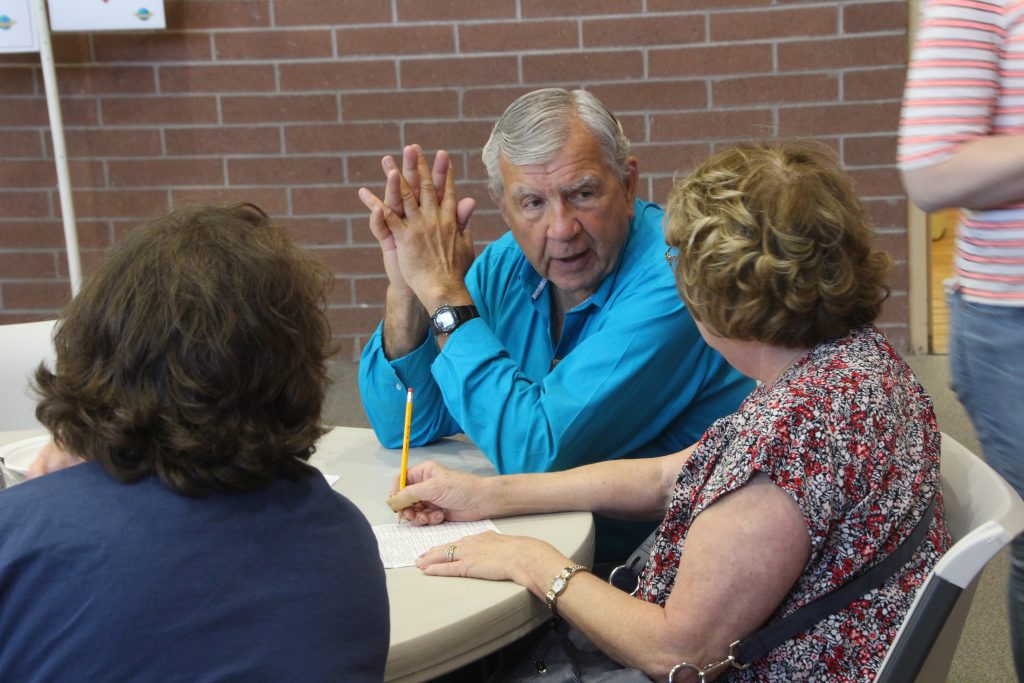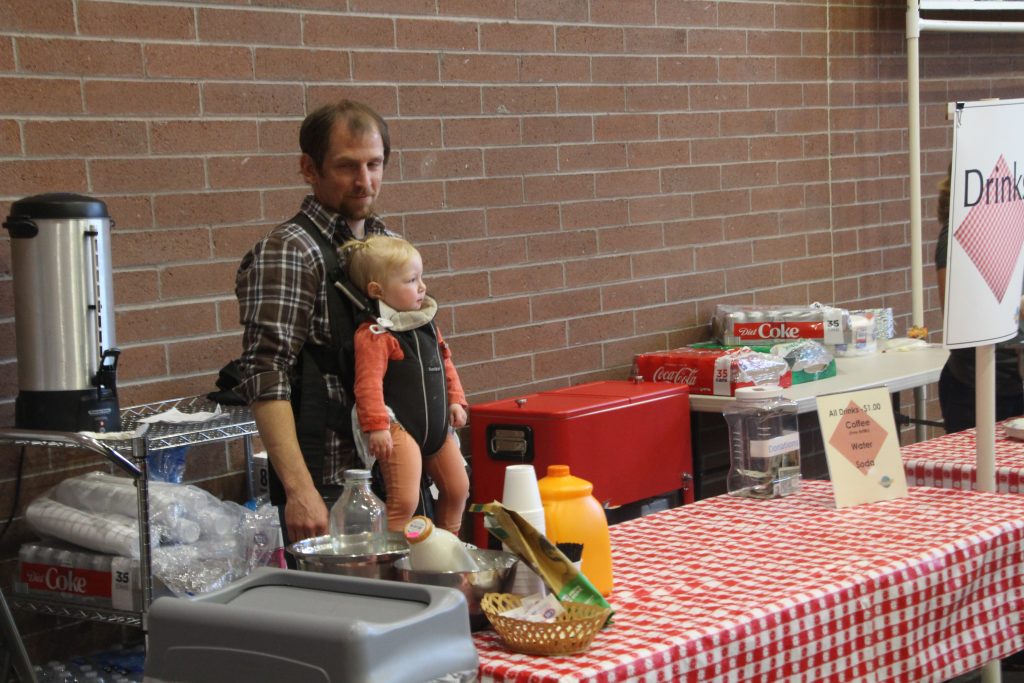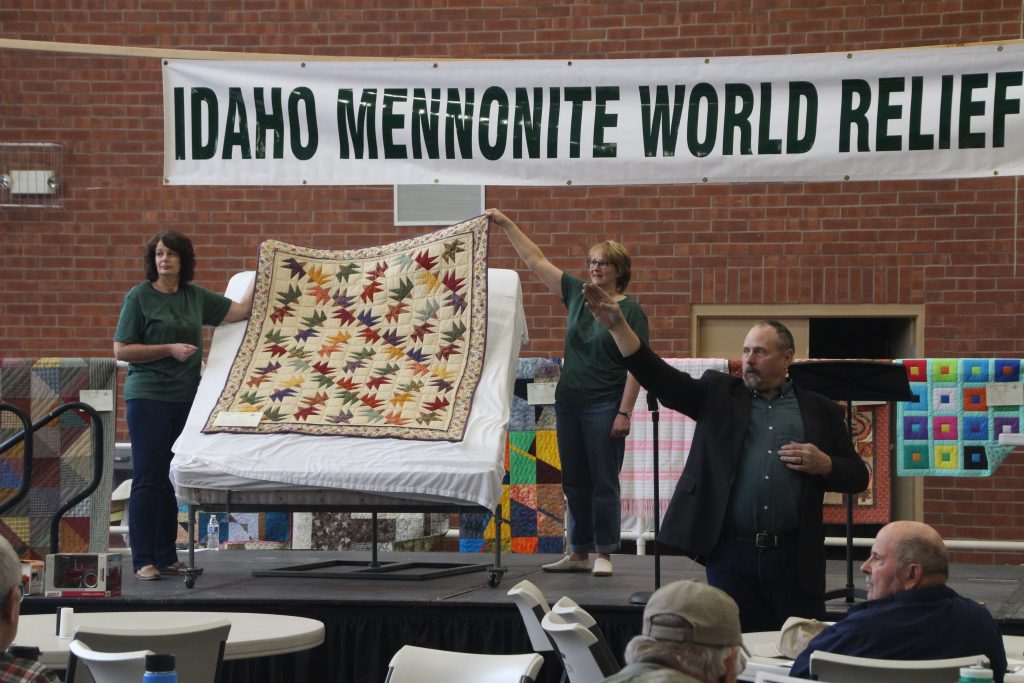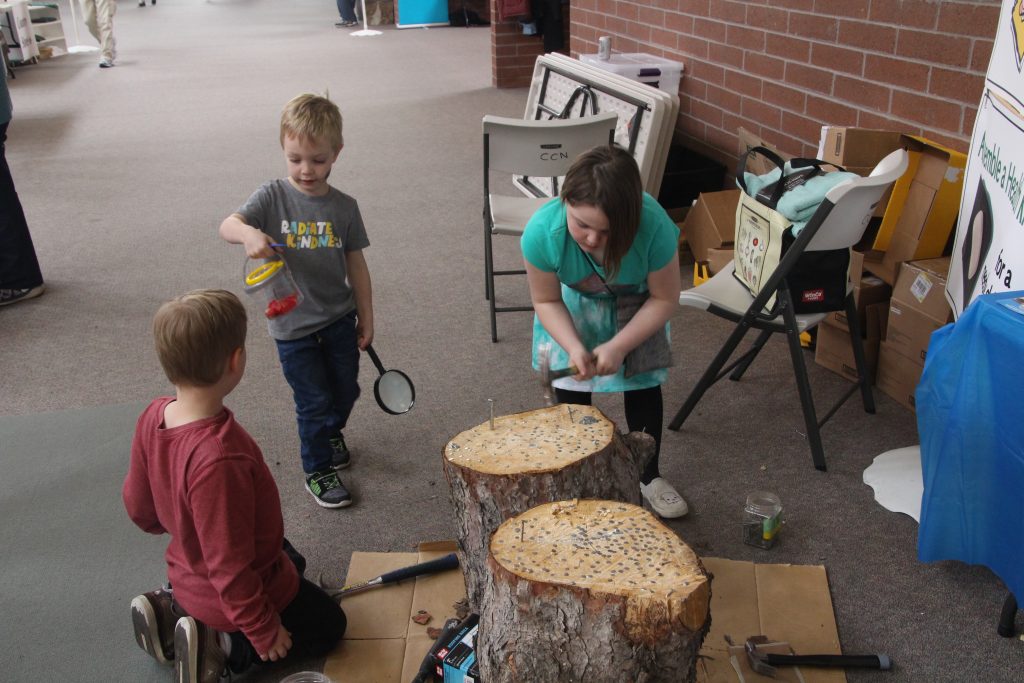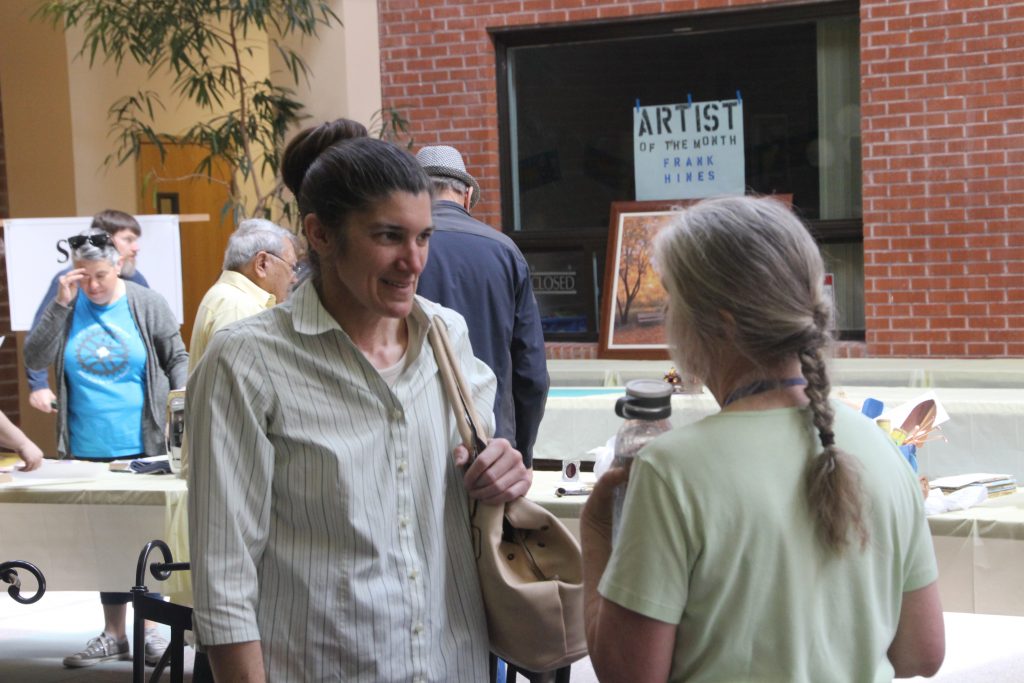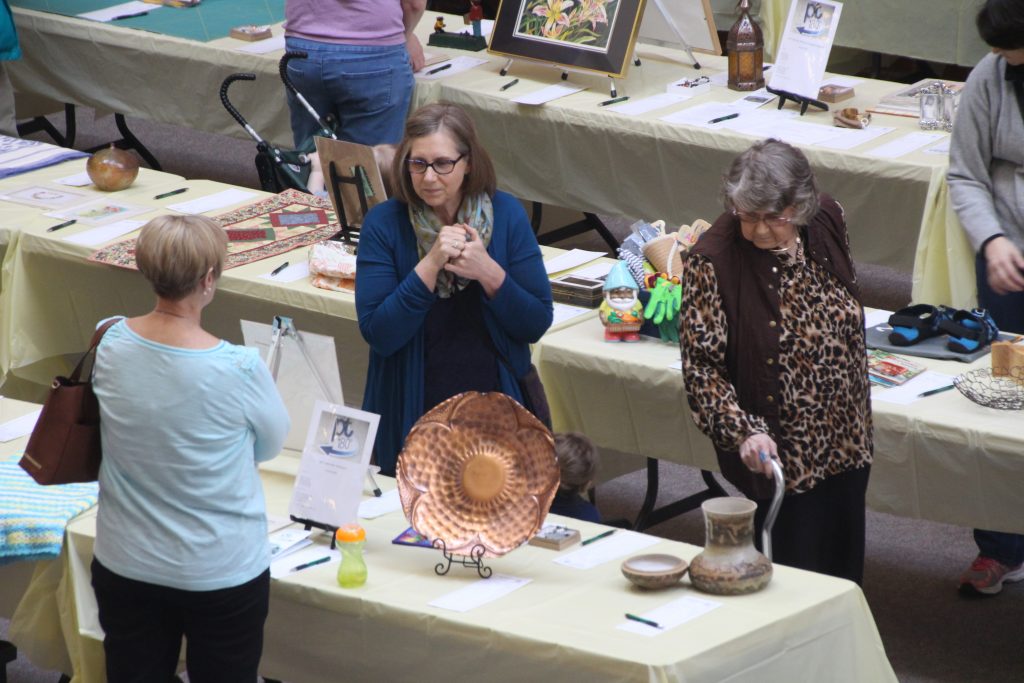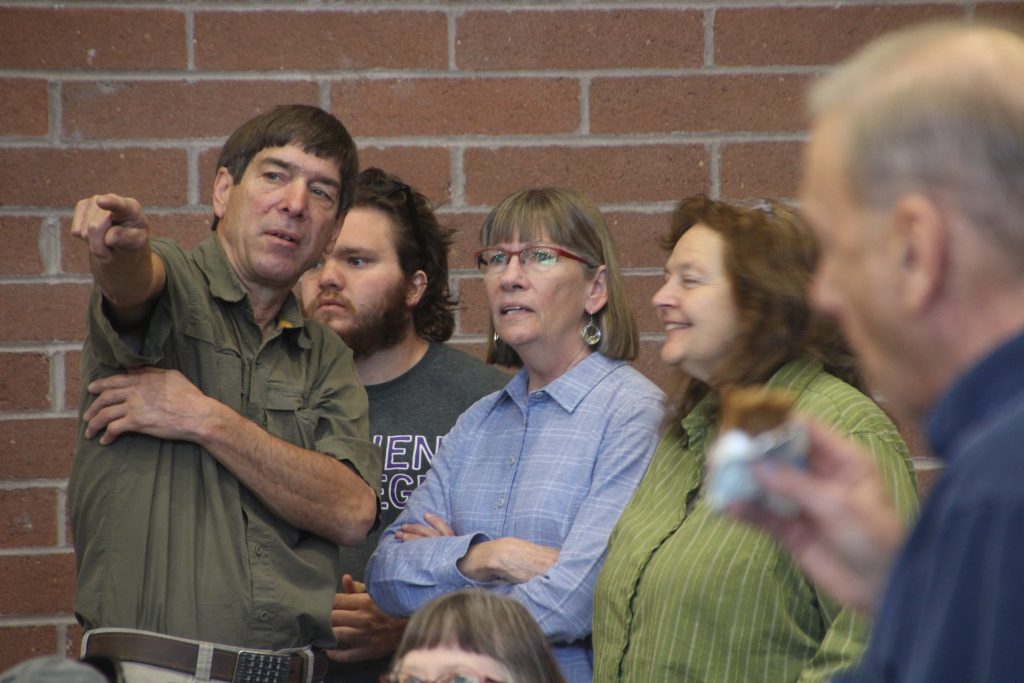 Our sale was a complete success.  I hope you enjoyed a trip down memory lane.  We hope to see you all next year and look forward to maybe catching you in a candid picture of our sale!!  Many thanks to Robert Unrau for all of his pictures of our sale!!
Sally Unrau, IMWRF Publicity Chair