MCC BIKE RIDE!  Northern Idaho, beautiful scenery, mostly rails to trails and bike paths, family friendly, July 29- August 3,2018

THE 2018 BIKE RIDE CONTRIBUTED $16,920 TO MCC!  WAY TO PEDAL!
IT'S OFFICIAL – THE 2019 IDAHO MENNONITE WORLD RELIEF SALE DATE HAS BEEN SET!  MARK YOUR CALENDARS FOR APRIL 13, 2019. WATCH THIS SITE FOR UPDATES…SEE YOU THERE!
 

2018 IDAHO
MENNONITE WORLD RELIEF 
FESTIVAL WAS A HUGE SUCCESS!
 Many thanks to all of you who were able to join us on Saturday, April 21, for our fundraising festival.  Your participation helped us have a successful event.
This year we chose the broad category of "Relief" for our fundraising focus.  There are so many things happening in our world, from natural disasters to political issues worldwide, that it seemed appropriate to designate our Festival proceeds to be used by MCC for relief situations. 
Our speaker was Nate Yoder, Executive Director of West Coast MCC.  He spoke during the morning gathering time.  We also enjoyed the musical talents of Les Gustafson-Zook.  "My Coins Count" and a special auction item were also  featured during the Festival.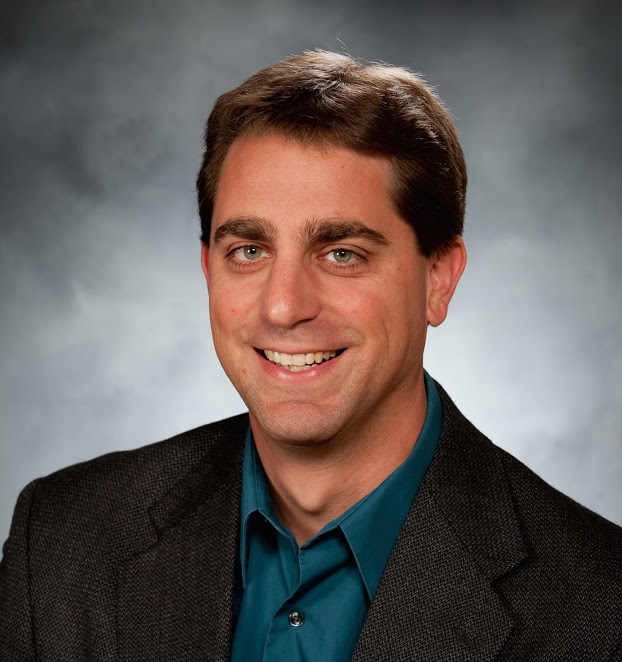 Nate Yoder
Les Gustafson-Zook
Auction totals are in and we are pleased to share with you what was collected for MCC Relief projects.   The total was $58,136.  The live auction brought in $40,365; the Silent Auction $2,030; the Country Store $5,271; Food Booths $3,078; Gently used $1,267; MCC Kits $148; Children's Auction $175; General Donations $3,569; and My Coins Count $2,234. 
THANK YOU EVERYONE FOR MAKING OUR SALE SO SUCCESSFUL.