THE 2019 IDAHO MENNONITE WORLD RELIEF FESTIVAL WAS A GREAT SUCCESS!! 
WE ARE PLEASED TO ANNOUNNCE THAT WE SENT A CHECK OF $40,000 TO MCC FOR THIS YEAR'S SALE.  THIS INCLUDED $5,920 FOR THE SPECIAL AUCTION DURING THE LIVE AUCTION; $2,692 FROM MY COINS COUNT AND $2,196 FROM THE SILENT AUCTION.  THIS WILL PROVIDE FOR THE  FILLING OF 185 RELIEF KITS TO BE DISTRIBUTED BY MCC. 
CHECK OUT THE 2019 AUCTION ITEMS PAGE FOR THE SALE AMOUNTS OF MANY LIVE AUCTION ITEMS.  
THANK YOU FOR ATTENDING.  WATCH THE SITE FOR ANNOUNCEMENT OF NEXT YEAR'S DATE. 
A SPECIAL THANK YOU TO OUR MCC SPEAKER, KATHERINE SMITH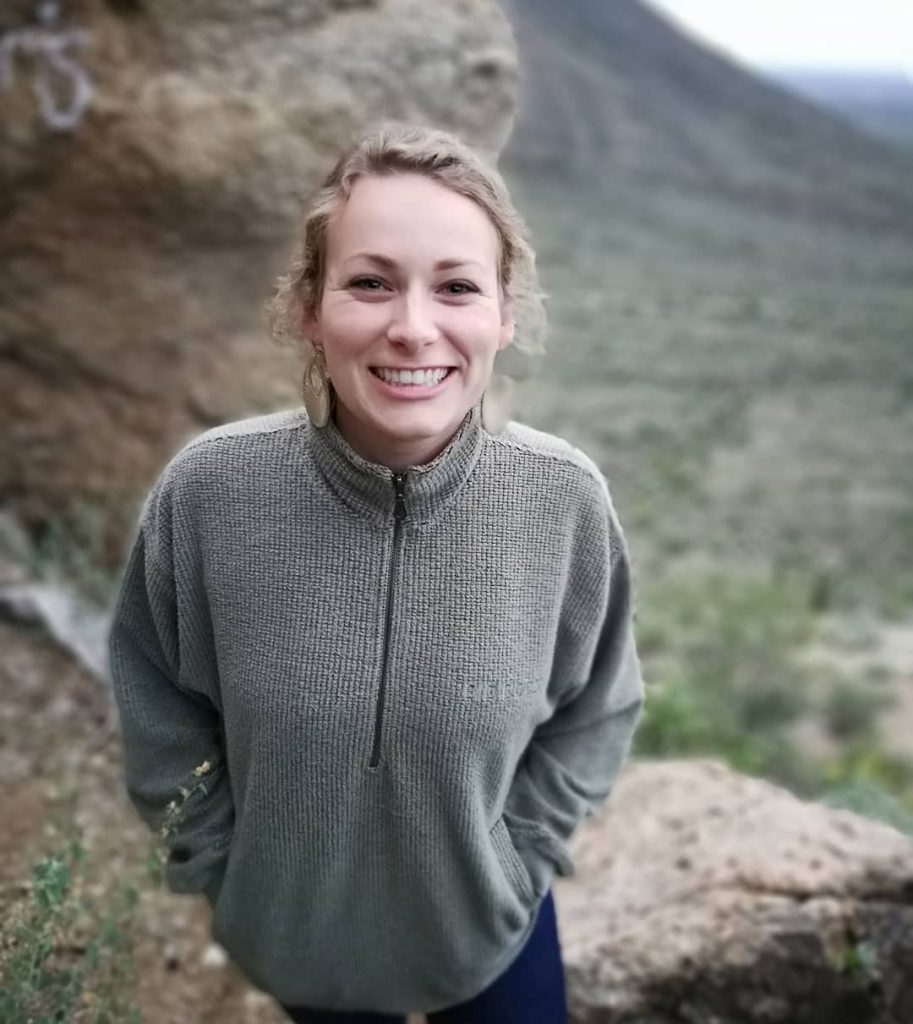 Katherine Smith grew up in Seattle, Washington and graduated from Whitworth University in 2015 with a B.A. in Speech Communication. She then participated in MCC's SALT program as the Human and Community Development Assistant in Sololá, Guatemala at a woman's co-op. After her year of service abroad, Katherine moved to Tucson, Arizona where she began a one year service worker position with MCC as the Site Coordinator at a migrant shelter for families who are seeking asylum in the U.S. Katherine has continued her work with MCC and is now the Border and Migration Outreach Coordinator for the West Coast office.  
FUNDS RAISED FROM MY COINS COUNT, THE SILENT AUCTION AND THE SPECIAL PROJECT DURING THE LIVE AUCTION WENT TO SUPPORT MCC'S RELIEF KIT EFFORTS.  KITS ARE COMPILED BY MCC ACCORDING TO THE NEEDS OF THE COUNTRY WHERE THEY ARE DISTRIBUTED.  THE PICTURE BELOW IS A SAMPLE OF THE RELIEF KITS MCC DISTRIBUTES.